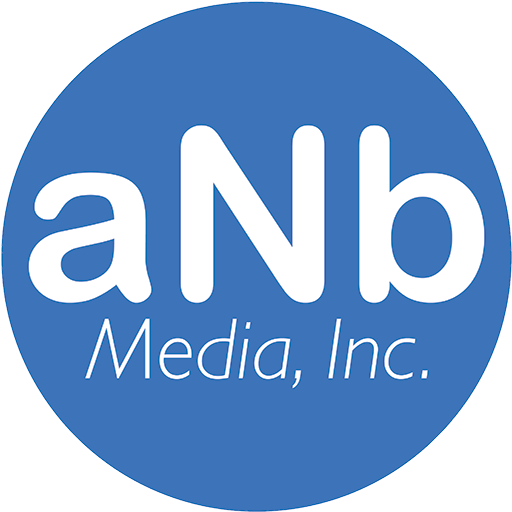 aNb Media is a leading publisher covering toy, baby & pet industries and kids entertainment. Publisher of b2b magazine, Toys & Family Entertainment (TFE), and the consumer-facing product review site TTPM, the company launched in fall 2005.
aNb Media covers all aspects of the toy, kids entertainment and licensing industries, both in print and online. The company seeks to act as a resource for today's toymakers, buyers, and retailers, providing the most pertinent news, trends, and in-depth feature stories.
---
How We Deliver:

aNb Media Weekly Newsletter:
aNb Media publishes a weekly digital newsletter that rounds up the latest and most up-to-date news for the industries. This ranges from deals being brokered between entertainment leaders and licensees to in-depth commentary on the state of the toy industry and how it's impacted by consumer habits and proposed legislation. These alerts also include industry hires. Registering to receive the alerts on the website's home page ensures that readers remain industry-focused.
To submit news for inclusion, please send to aNb Media's Editorial Manager Nick Truss.
aNb Media also publishes daily newsletters during main trade shows, including but not limited to Toy Fair New York, Toy Fair Dallas, International Licensing Expo, ASTRA Marketplace & Academy, and e3 Expo.
To subscribe to our newsletter:

Toys & Family Entertainment/TFE Licensing Magazine
Toys & Family Entertainment (TFE, for short) is published three times a year around main trade shows. We publish every February, June, and October. For more information on our publishing schedule, visit our Editorial Calendar.
Toys & Family Entertainment serves the trade by delving into the ever-changing interests of today's kids. The focus is on toys, kids entertainment, gaming, and other related industries. We examine how kids spend their time, how they play, and how they shop.
Toys & Family Entertainment features the latest industry news along with pertinent information from myriad industry experts providing an in-depth analysis of what is happening at retail in the U.S. and around the world.
The current issue of the magazine will be featured on the website.
aNb Media ShopTalk
In our new bi-weekly web series, aNb Media's CEO Jim Silver sits down and talks shop with leading business executives throughout our industry. We go in-depth on the state of retail, product development and innovation, and what it takes to make it in today's fast-paced world of kids entertainment in all its forms. Watch the newest episodes and be sure to subscribe to our YouTube channel to get the latest episodes straight to your inbox.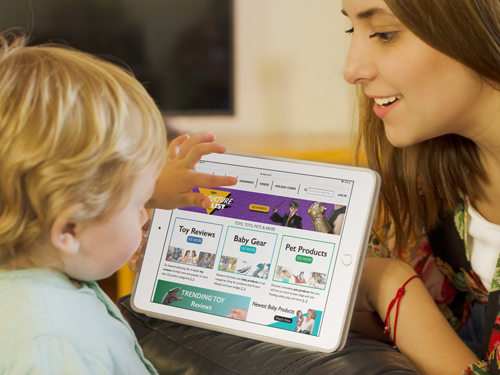 TTPM
TTPM is the place where consumers can research and find the best playthings for all members of their family: Toys, Tots, Pets & More. TTPM is the only site that combines expert reviews (written and video) with live price comparison, one-click purchasing, and product availability at major retailers including Amazon, Kmart, Target, Walmart, shopDisney, Build-A-Bear Workshop, buybuy BABY, and Petco.
Whether at home or on the go, TTPM give shoppers all the details they need to make educated purchasing decisions and save time and money. TTPM ensures parents and gift givers are finding the best products for kids at the best prices.
The seasoned TTPM editorial team reviews thousands of products each year, providing comprehensive video and written reviews of toys, baby products, and pet products.
TTPM also hosts two annual press events, at which it reveals its coveted Most Wanted Toy Lists for holiday and summer. To learn more about these events and how to attend, click here.