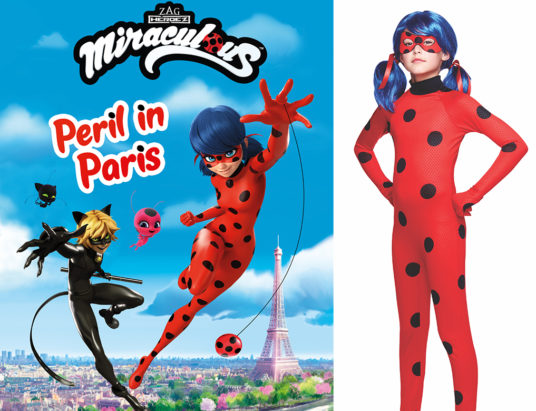 New U.S. deals for Miraculous include Little Brown Books for young readers and an expanded partnership with InSpirit Designs.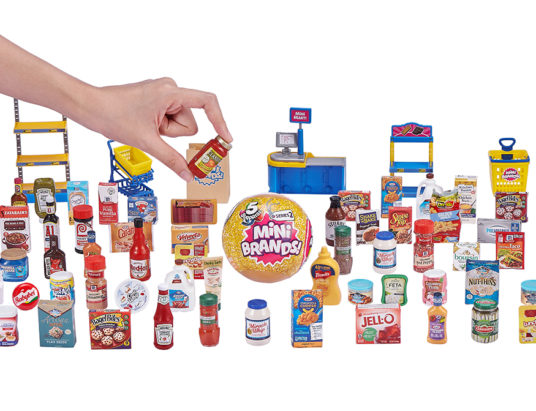 Tiny collectible Heinz Ketchup, Philaldelphia Cream Cheese, and JELL-O Gelatin are among the 168 brands that will debut in the 5 Surprise Mini Brands second series.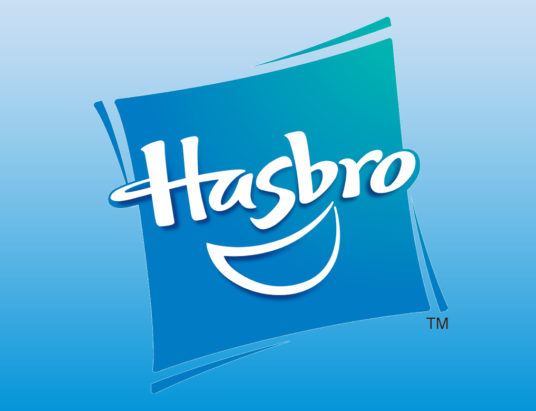 Hasbro PulseCon promises front-row access via livestream to Hasbro's fan brands, music, and entertainment September 25-26 2020 on the Hasbro Pulse YouTube channel.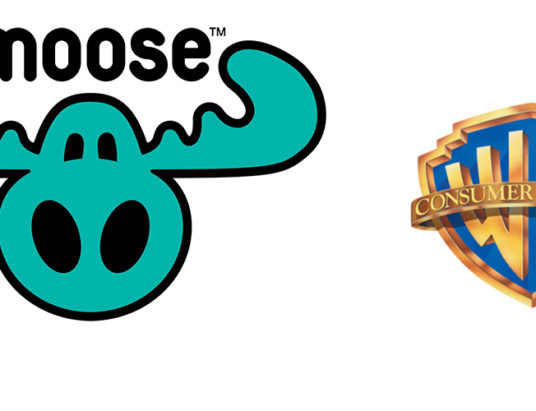 Moose Toys partners with Warner Bros. to support theatrical releases of Space Jam: A New Legacy and Tom & Jerry in addition to the Looney Tunes franchise.