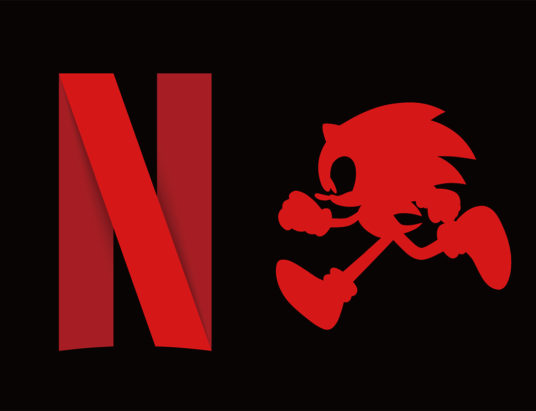 Netflix, SEGA, and WildBrain announced a new animated Sonic the Hedgehog series, Sonic Prime, will debut in 2022.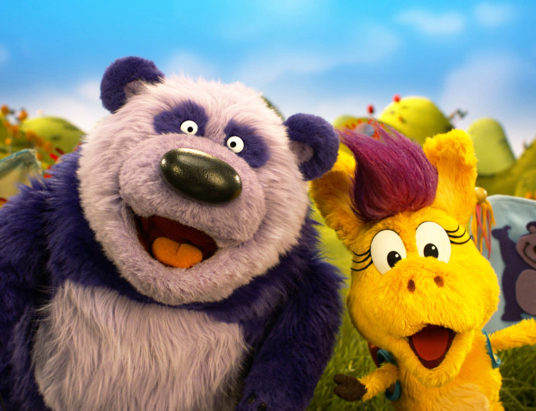 Fred Rogers Productions secured a $3 million, multi-year funding grant from the Corporation for Public Broadcasting for upcoming series Donkey Hodie.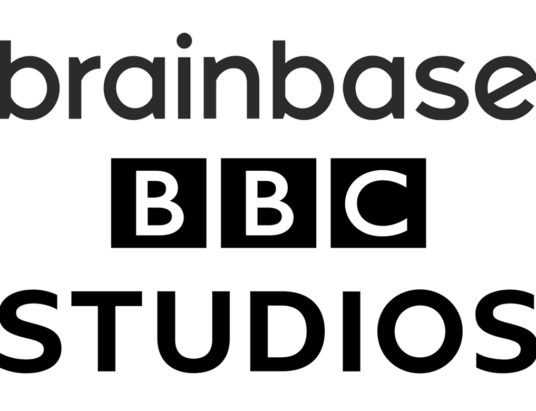 BBC Studios will begin using IP licensing platform, Brainbase Assist to streamline and manage their global licensing business Bluey.