Pictured above from left to right: Nick Zawitz, Richard Zawitz, Charlie Zawitz
Our feature story highlighting the Zawitz family came to fruition in an unusual way. I had met Nick and knew a bit about the Tangle story of course, but it was Isabelle Hodges, their new team member who also consults on our POP website, who suggested we feature the Zawitz family. Richard shared his thoughts on Tangle's life-affirming three generation story, and I know you will enjoy reading them as much as I did.
How did you and your family first enter the toy industry?
We first entered the gift/speciality/toy industry in 1982 through my invention called Tangle. Tangle was my attempt at bringing art and sculpture to the masses. I wanted to create something that adults, kids, families could feel challengeless playing with while being able to enjoy art at the same time. I also wanted to instill creativity into people that never thought they were creative. My first product was called Tangle: the Infinite Sculpture which first debuted at gift shows. Eventually I started to market the product and sold it to high-end stores like Bloomingdales, MoMA, Sharper Image, Macy's, Harrods and Hamleys in England, and other notable gift and specialty stores. In 1989, we partnered with Slinky and the amazing Betty James, who then distributed Tangle for 3.5 years. Slinky went on to sell the first blister card version of the Tangle to the Kmart toy section in 1989 and Tangle became a toy! Tangle is in every essence, the First Art and Fidget Toy ever created!
Who has been involved and who is involved now?
There are currently three generations within the Tangle business. When I founded the company it was originally just my wife and myself, shipping the goods out of our garage and building some of the products on the second floor mezzanine of my furniture business. Over the years, my son Nick came into the business and has played an integral role in our success for over 20 years ago now. He has come a long way, helping to grow the business and is now the general manager overseeing all operations both big and small. Within the last ten years, his wife, Jan Marie, has been working with us as well to manage sales and marketing and has been a huge asset. In the last year, my grandson and Nick's son Charlie, (named after my father, Charles Zawitz) joined us to manage all things Ecommerce. A recent college graduate, he is the third generation to be involved with Tangle and shares our passion to build the business and take it to the next level.
Do you think the next generation will get involved?
Yes, both my son and grandson are involved and it's a beautiful thing! To have three generations involved and passionate about something you invented is incredible. When Tangle first launched in 1982 at the San Francisco Gift Show, most of the "experts" in the field said it would never last more than 18 months. Now here we are in our 41st year of business, entering our 42nd in October. The lesson here is simple: Don't listen to the experts; just listen to your heart and create things that are meaningful and timeless. This has always been our main objective: To create objects that are useful for people, for their brains, for their creativity and also for their use as therapeutic outlets. We even have a Tangle that has FDA medical device registration as a therapeutic object. Isn't that a wonderful thing!
How has business changed over the years?
Our business has changed with the times in a lot of ways. But on the other hand, we still have my original creation which has evolved in its own way to include new sizes, new colors, new textures, and new methodologies for which to use them. We've even added a light-up brand of LED sports balls and games in the Outdoor category. We also offer a therapeutic version of the Tangle called what else? The Tangle Therapy that's currently offered in pharmacies and drug stores worldwide. We continue to evolve with the times by recreating and repurposing our core products while always looking for new markets, new partners, and new opportunities. Innovation is in our DNA. Our core product has not changed in the 41 years we've done business and it continues to grow and thrive even to this day.
What advice do you have for others thinking of joining the family business?
My advice is that if you get along with your family and they have the proclivity for the hard work it takes to run a family business, go for it! Future generations of your family perpetuating your dream is a sight to behold. However, not everyone is interested and that's ok too! For example, my daughter tried her hand at the business for a couple of years but followed her heart to become a full-time dancer. My son Nick however, is a natural. He was practically born in a warehouse crawling around on cartons. He is absolutely driven to succeed and wants nothing more than to grow it to its fullest potential. My grandson is the same way. At 23 years old, he shows the same promise and tireless work ethic as my son and me. So my advice is to of course offer the possibility, but each child has their own will and spirit. Allow them to be a part of it if they would like to, or to try it if they're curious. In my opinion, having three generations in our family business has been a very special and life-affirming experience for me.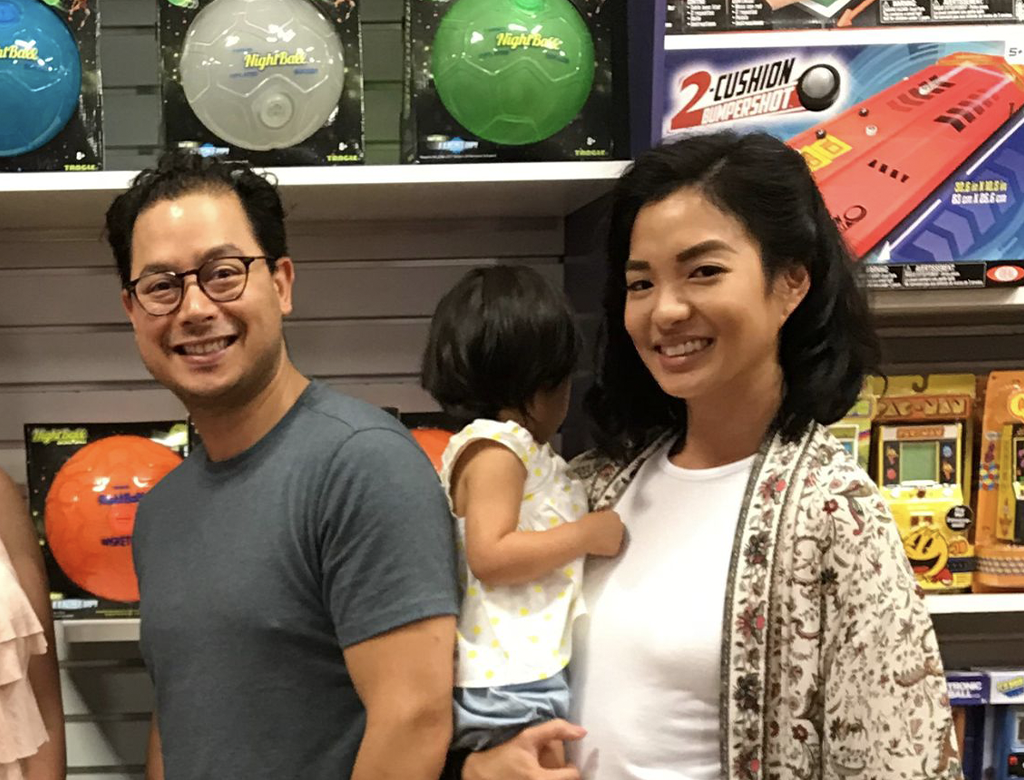 Nick Zawitz and Jan Marie Zawitz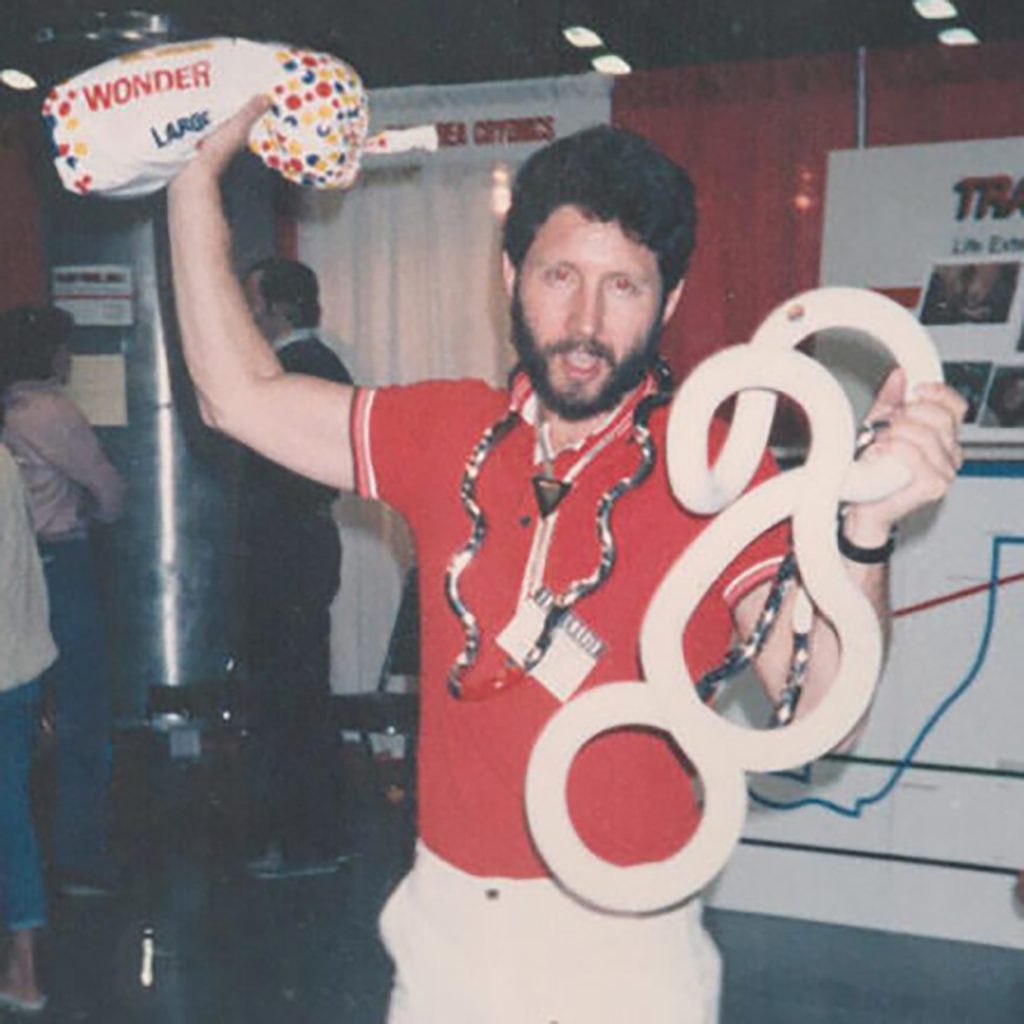 Richard Zawitz