Alex Acquired by Propel Equity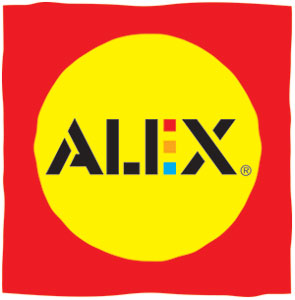 Propel Equity Partners, a private equity firm, acquired Alex. Terms of the deal were not disclosed.
"This acquisition represents another step in our mission of bringing the most innovative and successful companies in the toy and craft industry under our umbrella," says Michael Cornell, chairman and CEO of Propel Equity Partners.
Alex joins the Poof-Slinky family of brands, which includes Slinky, Poof, Ideal, Scientific Explorer, and Fundex Games on the Propel Equity Partners roster of toy brands. Poof-Slinky, Inc., was acquired by Propel Equity Partners in July 2012 and Fundex Games was acquired in December 2012.
Founded in 1986 with the creation of a plastic lunch box filled with arts and crafts supplies, Alex has grown into a manufacturer of children's creative products designed to foster personal expression and build self-esteem. The brand now features more than 1,000 items sold in more than 80 countries through a variety of distribution channels.
Alex founders Nurit Amdur and Rick Amdur will remain with the company, while Fred Keller, president of Poof-Slinky, will take on the additional title of president of Alex.
The Simpsons' Springfield Comes to Universal Orlando
Springfield, the famous hometown of The Simpsons, comes to life at Universal Orlando Resort this summer. The expansive, new area within Universal Studios will be anchored by the mega-attraction, The Simpsons Ride. The area will be the only place in the world where guests can walk the streets of Springfield. It will include a brand-new outdoor attraction, locations, and foods pulled straight from the show. In addition, there will be Duff Beer, brewed exclusively for Universal Orlando.