Circuit Scribe to Be Featured on Innovations TV Series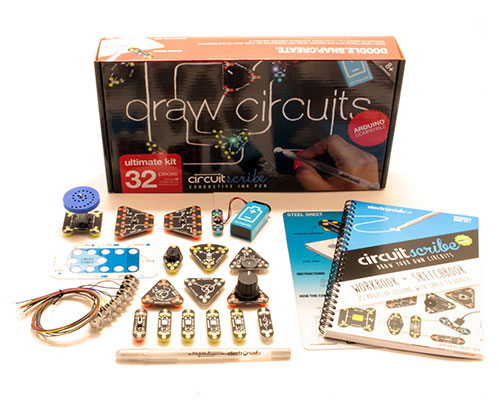 DMG Productions announced that it will feature Electroninks Writeables, Inc., in an upcoming episode of the TV series, Innovations with Ed Begley, Jr., airing first quarter 2017 via Discovery Channel. This segment of Innovations will feature the company's Circuit Scribe. Viewers will learn about Circuit Scribe's innovative, interactive nontoxic silver ink pens, which enable users to create circuits by simply drawing on paper.
In addition, audiences will be educated about the chemistry and technology behind the water-based nontoxic conductive silver ink, which writes on flexible substrates. Viewers will see how easy it is to build a circuit using Circuit Scribe, and how it can help change the way circuits are taught in school. For more information, visit electroninks.com or circuitscribe.com.
Beyblade Burst to Premiere in December on Disney XD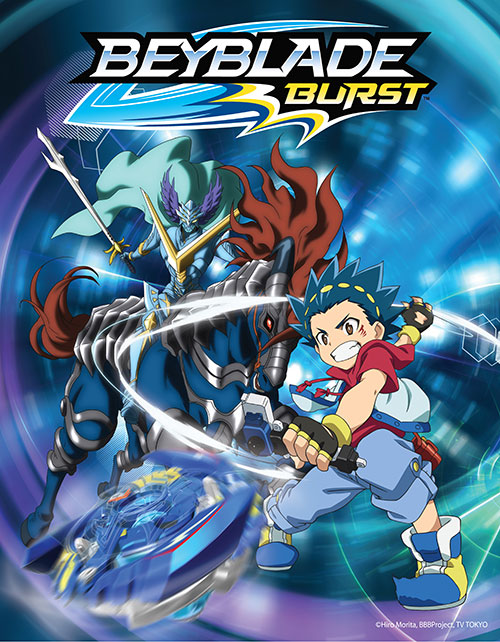 The new animated series Beyblade Burst will premiere on Disney XD on Monday, December 19, 2016, at 9am ET/PT. New episodes will premiere each day Monday-Saturday until December 31, for a total of 11 new episodes, with a repeat telecast each day at 4:30pm ET/PT. In January, the series will move to its regular timeslot on Saturdays at 8:30am ET/PT with repeat episodes airing throughout each week. Beyblade Burst will also be available through Disney XD's digital platforms.
Hasbro will launch a product line in the U.S. beginning January 2017. Fans can also train for battle digitally with the Beyblade Burst app available in the App Store and Google Play for supported iOS and Android devices.
Sunrights, Inc., manages the distribution of broadcast, non-toy merchandising, and promotional rights for Beyblade Burst outside of Asia.
What's New in Shimmer and Shine Toys on TTPM
TTPM is showcasing the newest Shimmer and Shine toys on TTPM. The series currently airs on Nick Jr. For the latest in Toys, Tots, Pets, and More as well as what's trending, visit TTPM.com.