Global Icons, Diamond Foods Partner for Pop Secret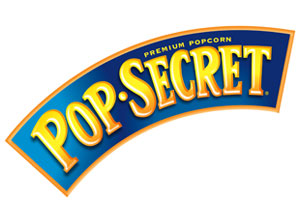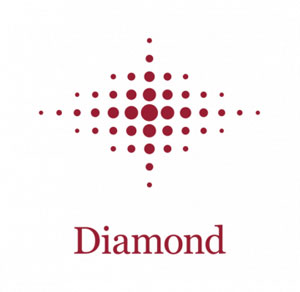 Global Icons announced its exclusive worldwide representation agreement with Diamond Foods, Inc.
"The partnership between Diamond Foods and our Pop Secret brand with Global Icons will be integral to bringing new excitement to the category and our trading partner relationships by stimulating new distribution opportunities, and offering consumers new ways to embrace and enjoy our Pop Secret brand," said Andy Allcock, Pop Secret director of marketing.
Leveraging the brand's flavors and popcorn-making experience, Global Icons will strategically introduce the brand into a diverse range of categories including popcorn seasonings, snack mixes, popcorn makers, and play activity toys.
Joester Loria Signs Deals for Popular Mechanics
The Joester Loria Group announced that it has secured new licensing deals for Hearst publication, Popular Mechanics, with Round 2, LLC for a line of science toys.
Products in the line are expected to include build-your-own battery-powered remote-control toy, solar- and dyno-powered toys, forensic kits, telescope and microscope sets, and weather observation kits.
Round 2 will also develop model kits, electric slot cars, and die-cast vehicles under the Popular Mechanics brand. The first product launched exclusively at RadioShack this past holiday and included a build-your-own R/C Bug and build-your-own R/C Tank.
Care Bears Footwear in Taiwan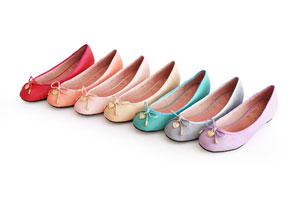 American Greetings Properties (AGP), the intellectual property and outbound licensing division of American Greetings Corporation, and MediaLink, AGP's licensing agent in Taiwan, announced the launch of an exclusive new line of women's footwear with Hong Ruim Ann's Boutique Enterprise Co., Ltd. The adult footwear line is currently carried in Hong Ruim Ann's Boutique stores as well as specialty and independent stores, across Taiwan.
The co-branded women's shoe collection, featuring Care Bears designs, initially launched in October 2012. The collection across the Taiwanese market includes selections of boots, athletic shoes, casual shoes, dress shoes, sandals, and slippers.
Lawless, Walls 360 in Little Prince Deal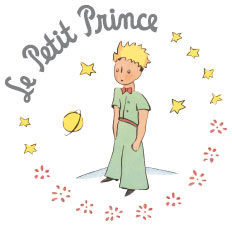 Lawless Entertainment announced a deal with Walls 360 on behalf of The Little Prince. Walls 360 will utilize art from The Little Prince to develop wall graphics that will be sold worldwide at their company website www.walls360.com as well as a variety of online outlet partners.
The Little Prince, first published in 1943, is a novella and the most famous work of the French writer Antoine de Saint-Exupéry.