Yoder, Resnick Upped at Cartoon Network
Cartoon Network Enterprises (CNE) announced the promotion of Erik Resnick to the position of vice-president of home entertainment and Pete Yoder to the position of vice-president of consumer products for North America. Both will continue to report to Christina Miller, senior vice-president of CNE and will remain in their current locations. Resnick is in CNE's Atlanta office and Yoder is based in New York.
Ludorum Hires Fallon
Ludorum announced the appointment of Kirsten Fallon as U.S. vice-president of retail marketing and development. Reporting to Maureen Taxter, SVP of consumer products, Fallon will be based in Ludorum's New York City office.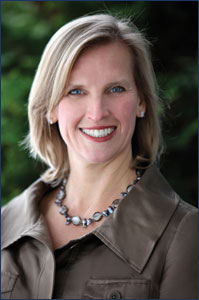 In her new role, Fallon will oversee retail development for Ludorum's growing licensing program for Chuggington.
Fallon comes to Ludorum from Peanuts Worldwide, formerly United Media, where she led retail strategy and development for major children's brands including Peanuts, Fancy Nancy, and Beatrix Potter.
Prior to her role in retail development, Fallon served as director of advertising and promotions.
Davidson Upped at NASCAR
NASCAR announced that Blake Davidson has been promoted to vice-president of licensing and consumer products.
Davidson, who has been with NASCAR for more than 15 years, is responsible for developing and leading the sanctioning body's entire licensing and merchandising strategy.
In 2010, Davidson was instrumental in the creation of the new licensing structure now known as NASCAR Team Properties (NTP). This new business model explores merchandising options for the NASCAR industry. The NTP streamlines the licensing process and vastly improves the merchandise buying experience for NASCAR fans.
Infinity Lifestyle Brands Hires Baker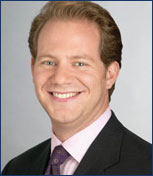 Infinity Lifestyle Brands has hired Cory Baker as managing director where he will be overseeing brand strategy and development for the existing portfolio in addition to new acquisitions. Baker was formerly vice-president of business affairs at Iconix Brand Group.