Iconix Hires Hoffman Glosser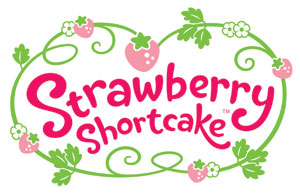 Iconix Brand Group, Inc., announced that it has appointed Cathy Hoffman Glosser to the position of senior vice-president of licensing and retail business development at Iconix Entertainment. Glosser will lead business development for the company's most recent acquisition, Strawberry Shortcake.
She joins Iconix Entertainment from The Trump Organization, where she created and developed the Trump brand licensing program from inception into a full service licensing division for Donald Trump. She has also worked at Saban and Marvel in senior licensing roles.
Stolar Joins Elemental Path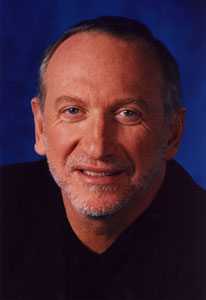 Smart toy and technology developer Elemental Path, creator of CogniToys, announced that Bernie Stolar has been named COO. Stolar served as president of Mattel Interactive from January 2000–December 2002 after serving as president and COO of Sega of America and Sega Entertainment. Most recently, Stolar served as CEO of WestEnd Interactive. Prior to that, Stolar served in roles as an active advisor to a wide range of companies and investment firms including Francisco Partners, Cisco, Golden Gate Capital, and Majesco Entertainment. Stolar was a founding member of Adscape Media where he served as chairman of the board until it was sold to Google in March 2007. He then became game industry evangelist for Google until October 2008.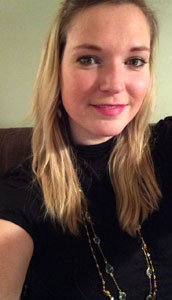 All CogniToys are internet-connected and speech-enabled. CogniToys are designed, developed, and manufactured by interactive technology developer Elemental Path.
41e Hires Kislevitz
41 Entertainment (41e) announced that it has appointed Anna Kislevitz as senior manager of licensing and merchandising. Kislevitz joins 41e from previous positions at Evolution Europe, Winning Moves International, and Twentieth Century Fox Licensing & Merchandising.