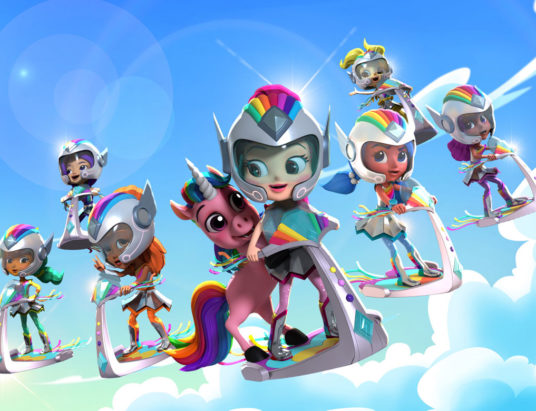 Mattel will release a toy line based on characters from the animated series Rainbow Rangers on Nick Jr.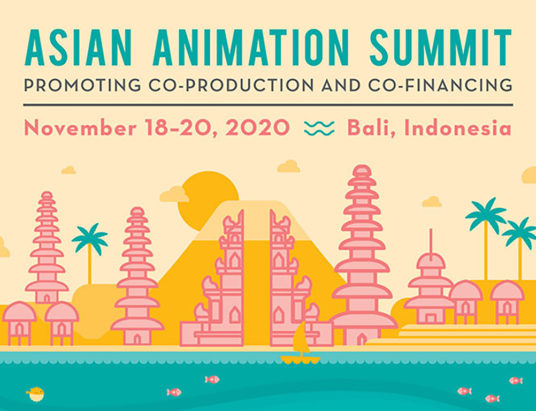 The summit will showcase as many as 30 animated concepts for kids from Indonesia, Korea, Australia, Malaysia, Thailand, Japan and beyond that have never been to market before.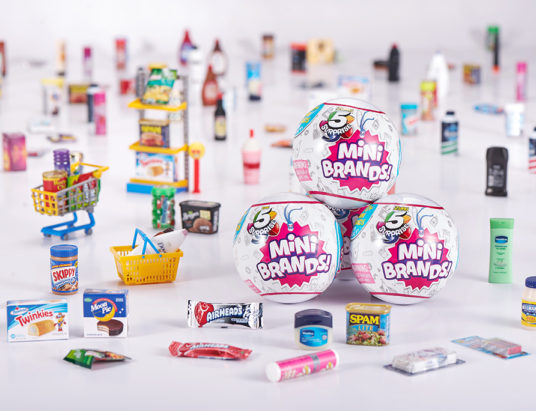 Digiday recently announced that ZURU Mini Brands is a finalist in three categories of the Digiday Marketing Awards. In this Q&A, Jim Silver interviews ZURU Senior Marketing Manager Jeremy Lopez about the Mini Brands launch and working with influencers.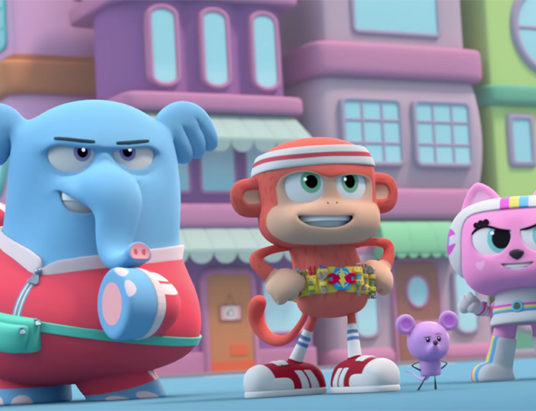 Chico Bon Bon: Monkey with a Tool Belt is an animated action adventure comedy series for kids aged 3-6 years that will debut on Netflix on May 8.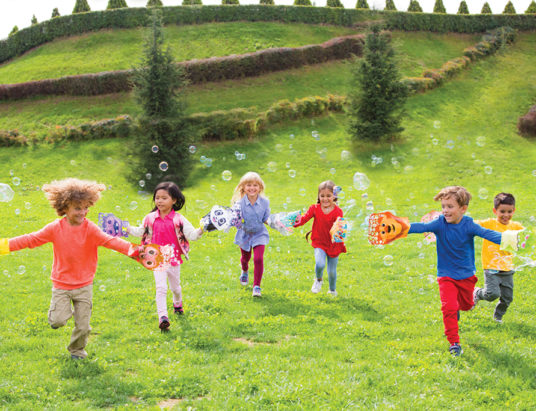 ZURU bolsters its outdoor portfolio with the acquisition of Glove-A-Bubbles, named the 2019 Outdoor Toy of the Year by the Toy Association.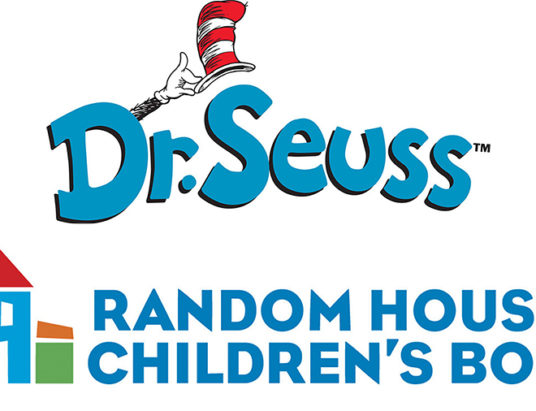 Random House Children's Books, together with Dr. Seuss Enterprises, launches their Oh, the Places You'll Go! Virtual Graduation Celebration.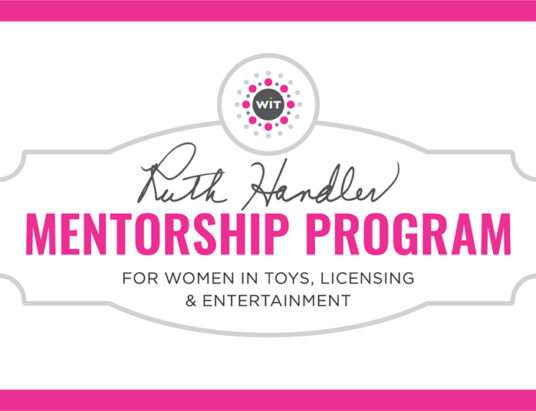 The Ruth Handler Mentorship Program for WIT provides a personalized 1:1 mentor-match experience and shared learning opportunities for mentees and mentors alike.