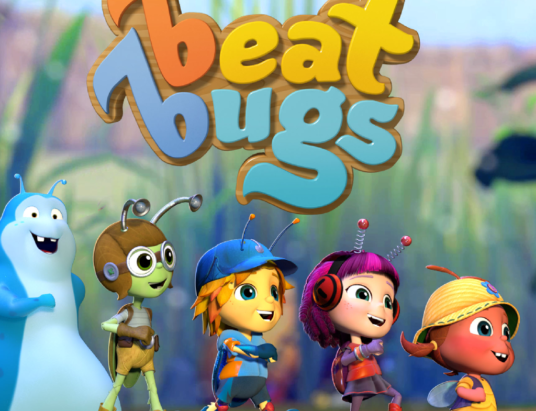 Grace: a storytelling company has teamed with eOne's Round Room to produce Beat Bugs Live!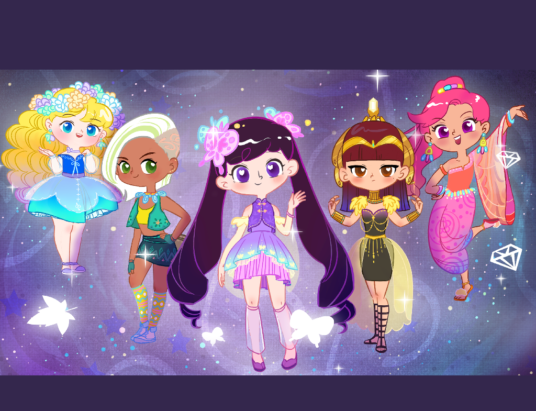 Beijing's Bingo Animation Studio's "Dreamweavers" project was selected for development by the three companies.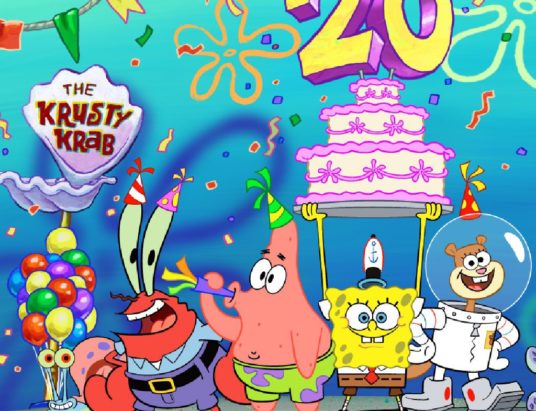 On the heels of SpongeBob's Superbowl appearance, Nickelodeon will celebrate SpongeBob Square Pants' 20th anniversary with a Best Year Ever tribute that includes a meme-worthy toy line from Alpha Group and more.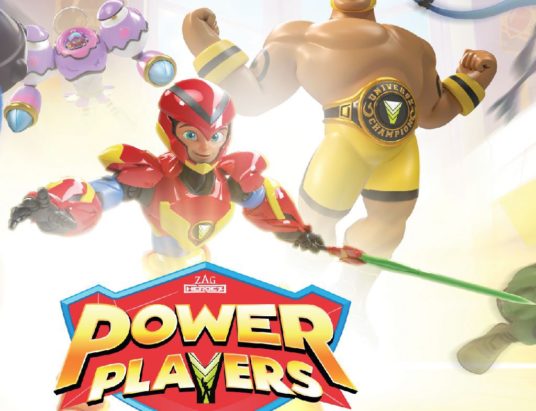 Debuting this year, ZAG America's new animated series Power Players has secured Cartoon Network for broadcast and Playmates Toys as its toy partner.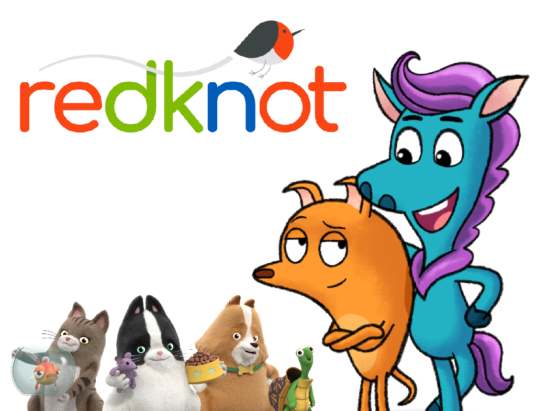 Corus Entertainment's Nelvana and Discovery officially launched their previously announced joint venture, redknot. The announcement coincides with the greenlight of two new animated series and the addition of Patricia Burns as the company's executive manager and supervising producer.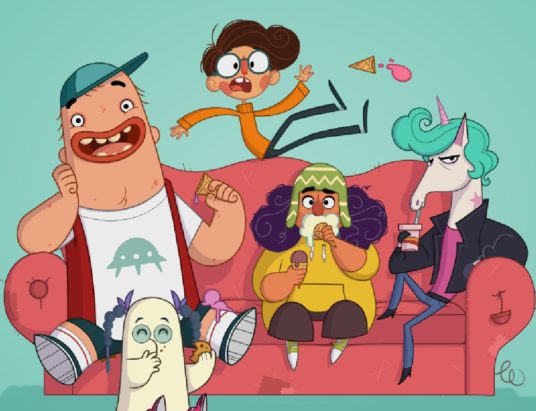 DHX Media and Nickelodeon International entered an exclusive broadcast deal for the new kids' animated comedy, Dorg Van Dango.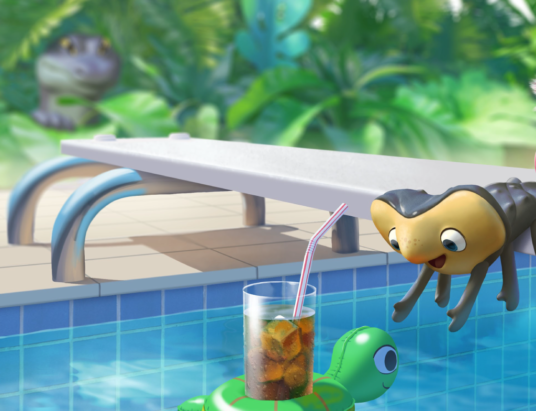 APC Kids announces the launch of new comedy-adventure show Gone Gills.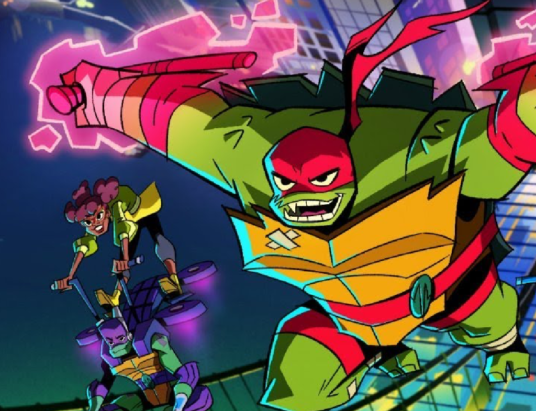 Nickelodeon Studios struck a new deal with Netflix to produce two original animated feature films based on two of Nickelodeon's most important properties: The Loud House and Rise of the Teenage Mutant Ninja Turtles.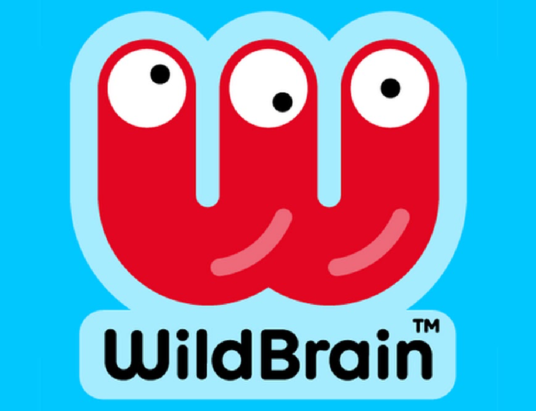 WildBrain Grows Footprint with Launch on Apple TV, Amazon Fire, and Roku