This week, we spotlight the Nuccio family, owners of the leading New York-based graphic design and R&D firm, Design Edge. I've known the current company president Matt Nuccio for what seems like forever. He designed our amazing CHITAG logo. I 'met' his dad Mark, the company's co-founder, on Facebook, which to say his posts are entertaining would be an epic understatement. One can see where Matt gets his talent, humor, heart, and straightforwardness from after meeting his dad. I loved seeing the the two of them co-present at our TAGIEs last November, and our Young Inventor Challenge participants loved having Mark as a mentor. Matt, Mark, and the rest of their family are part of the heart and soul of our industry.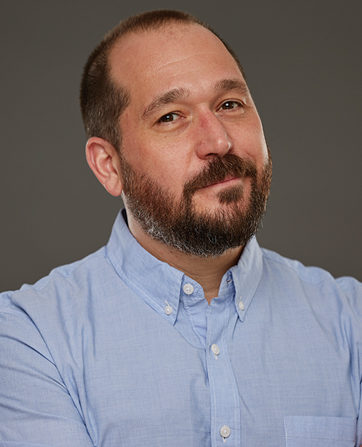 How did your family first enter the toy industry?
My father, Mark Nuccio (pictured above with Matt presenting the 2018 TAGIE Award for Most Innovative Art and Visuals), came from a financially struggling family. My grandfather inspired him to make his own toys out of cardboard using scissors, crayons, and paste. After college, where he met my mother, he worked at an outsource graphic design studio doing package design for Ideal Toys and Aurora Toys back in 1969. A few years later, a recruiter sought him out and brought him into HG Toys, where he headed up the R & D and marketing departments. He stayed there for 17 years as vice-president before starting Design Edge with my mother, Linda, out of the family garage in 1987. My mother, an early adaptor of computer graphics, gave us an edge over our competitors.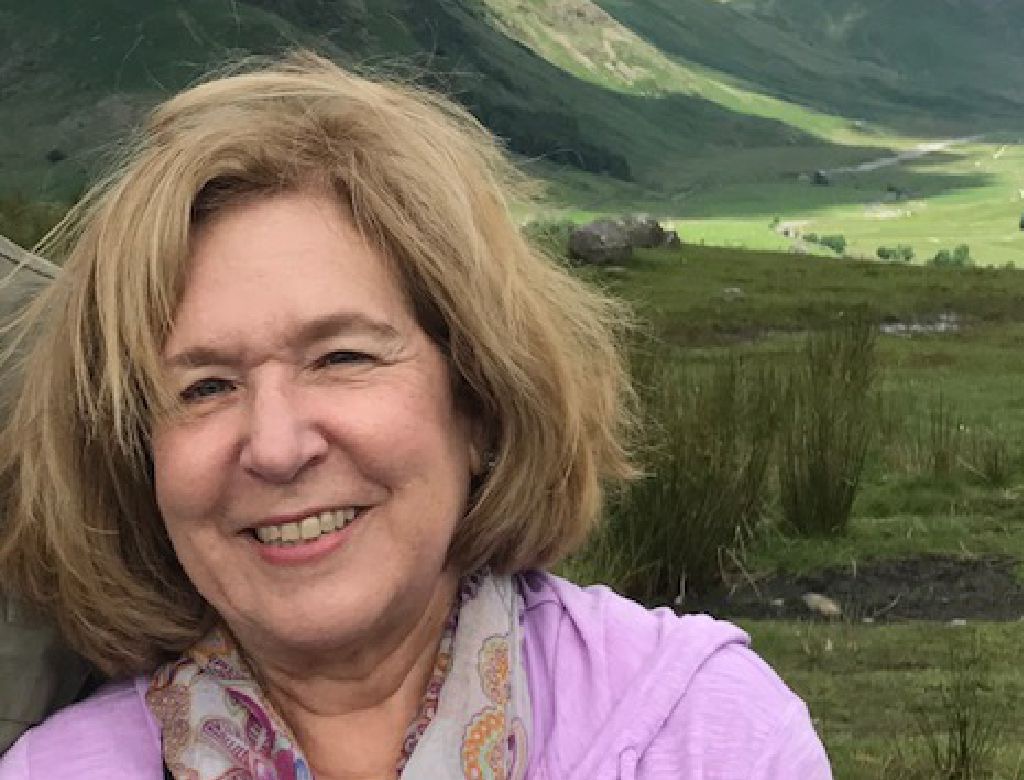 Who has been involved and who is involved now?
We've been in business for over 30 years so the list of who has been involved is quite extensive, but the core of Design Edge has been family. My parents started the business and both my sisters were involved at one point or another.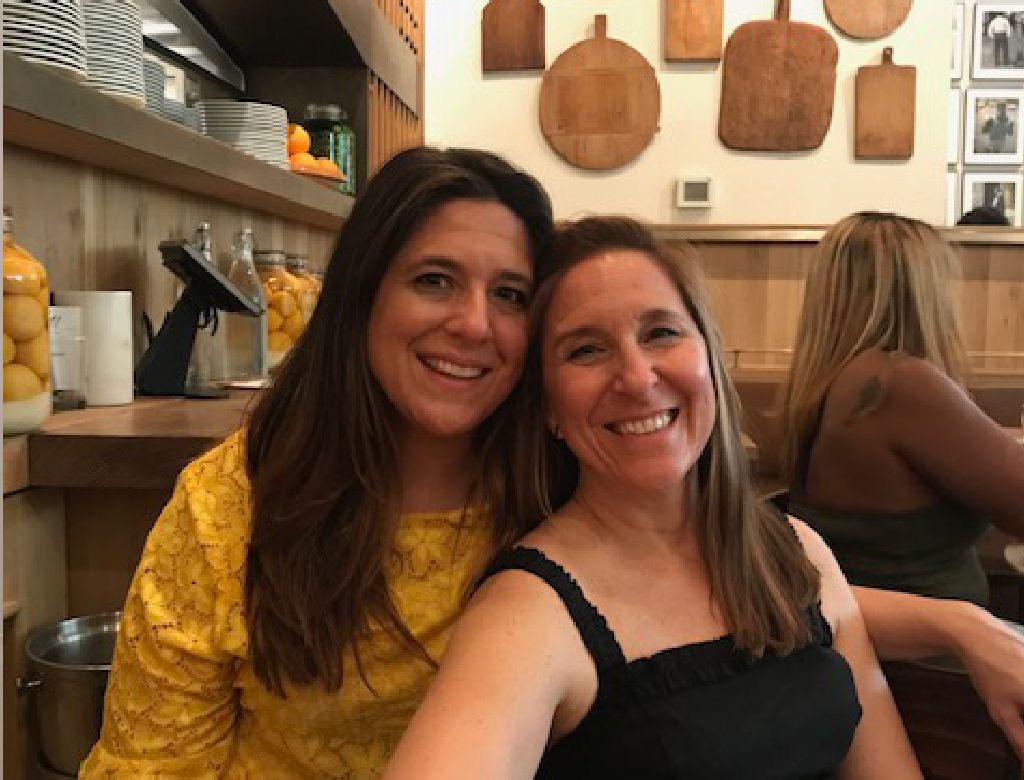 My older sister, Jen, ran the day to day of the studio until the early 2000s when her daughter was born. She has since gone on to have a great career as a fine artist having her work displayed in several galleries and museums. She also owns a store called Majestic Hudson in Katonah, New York. My younger sister, Judi, is an amazingly talented illustrator who decided early on that she'd rather pursue a different direction in life. She now teaches history at a high school on Long Island. These days my folks act more as advisors and only come to the office periodically.
The core of Design Edge has become my cousin, Chris [Nuccio], and me. Outside of my parents' nuclear family, Chris was the first full-time employee joining the team back in 1989. We often joke that Design Edge is "the other Italian family business."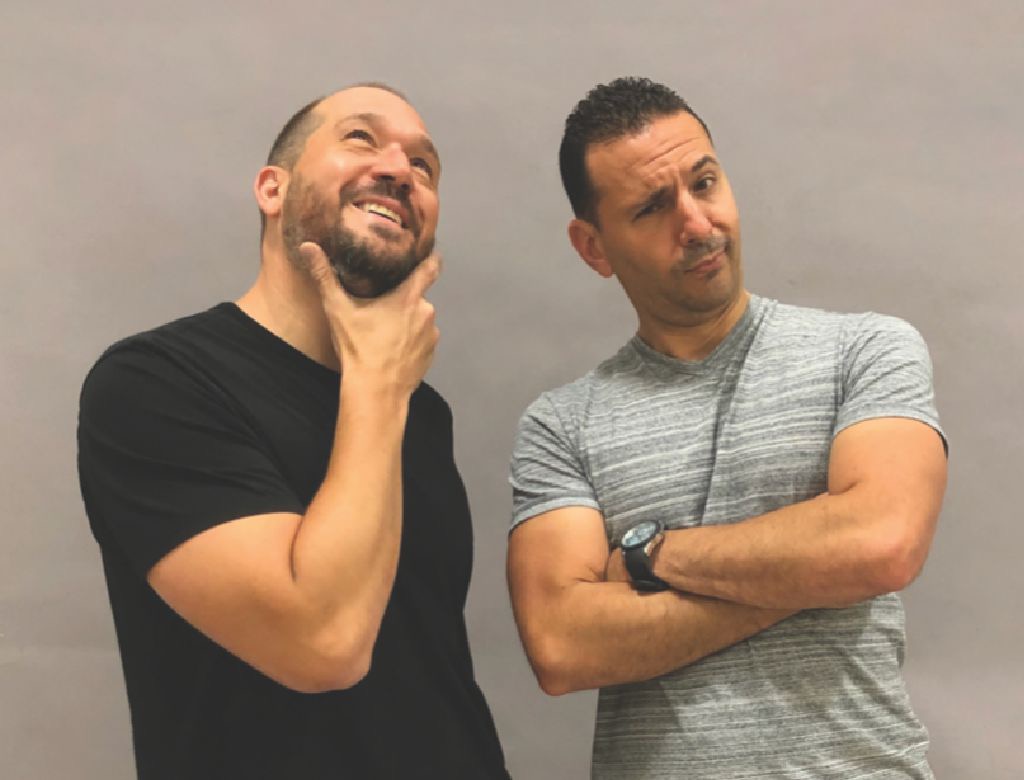 Truth be told, even those who work here who aren't blood relatives feel like family to us. Many people have worked for Design Edge for most of their careers. They have been with us through good times and bad times. I know their parents, their friends, and their children. I've grown up with them and they are just as much a part of Design Edge's history as anyone named Nuccio. Those who have left Design Edge have gone on to have great careers at amazing corporate companies around the world. They still stay in contact and even meet up for dinner and drinks from time to time.
Do you think the next generation will get involved?
It's starting to happen already. My eldest son is planning to work at Design Edge this summer. Both sons express interest in working for the family business, but at nine and 11 years old, they're still a ways away. I'll support whatever career path they choose, whether it's at Design Edge or not.
How has business changed over the years?
The Design Edge of 1987 verse today is two different companies. In fact, the Design Edge of only a few years ago and of today are worlds apart. When Design Edge started, we quickly became the go-to outsource for package and product design. As time progressed, we branched out to prototyping and inventing. In 2004, we opened our first office in Hong Kong and became the sourcing agent for many toy companies. Through the ingenuity of toys, we began landing clients outside of the toy industry. My big joke is that our clients range from Hasbro to Hooters. It's funny, because it's true. These days, we design a ton of packaging for a variety of toy and non-toy companies and also serve as the sourcing agent for dozens of companies around the globe. In the last five years, we've started working with TV and film production studios developing content and arranging licensing deals. Meanwhile, as Design Edge grew to the position to which we essentially handle the entire backend for companies, we started consulting and advising for companies like Mattel and Mars as well as taking startups from their kitchen table all the way to retail.
What advice do you have for others thinking of joining the family business?
If you're the type of person whose family comes first and you can have a brutal argument at 4 p.m. with your family and then go out for dinner with them by 7 p.m. then you're built for a family business. It's not for everyone. You can't put yourself first. If you understand that what you do affects everyone and you are prepared to share success as well as failure as a team then you're on the right track. And realize, you'll never have a meal where you didn't talk about work again!
---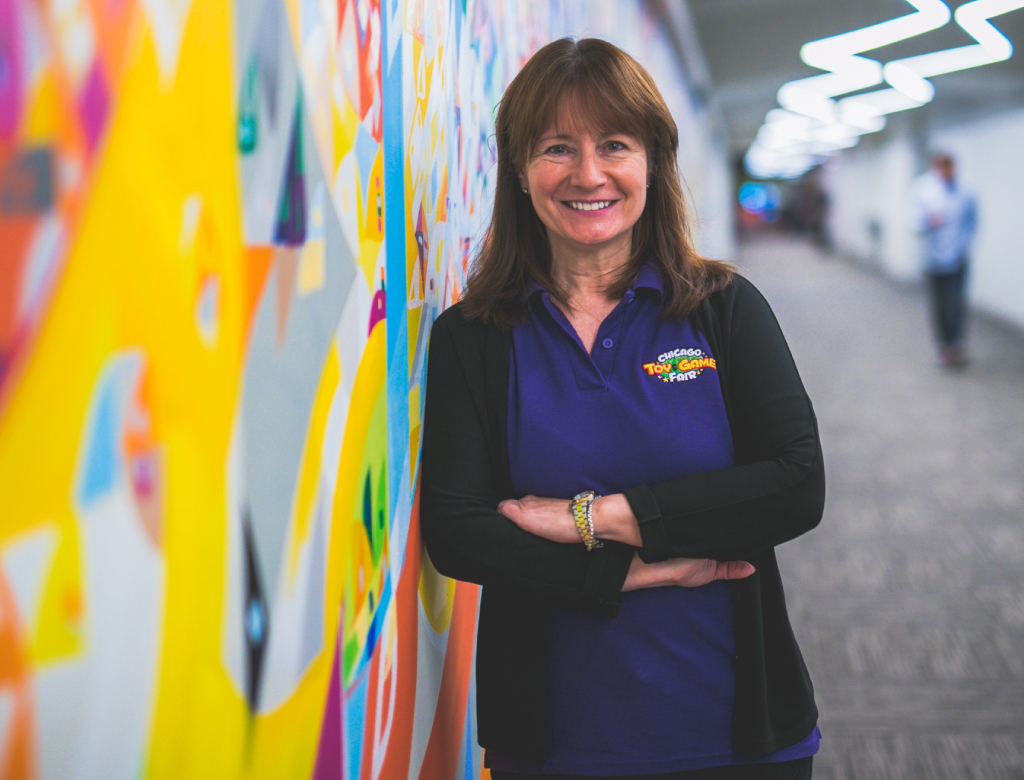 Mary Couzin is the CEO and founder of the Chicago Toy & Game Week (CHITAG): Inventor and Innovation Conferences, Toy & Game Innovation Awards (TAGIEs), Young Inventor Challenge and Chicago Toy & Game Fair. This year's events will take place November 21–24. Visit chitag.com for more information.