I'm honored to know all three generation of the successful and creative Fuhrer family. Len, who I missed and passed away a few years ago, was a cheerleader for our events. I love the picture of him (above center) with sons Bob (right) and David (left) at our TAGIE Awards in 2010. As gorgeous as the picture is, their hearts are even more so. Bob's son Alex has also joined the family business and is making quite the name for himself already. I have no doubt there will be others.
Unlike our previous two profiled families, which worked together under one company, the Fuhrers have each created their own paths to success in the industry—all, perhaps, though still inspired by those that came before them. We spoke with Bob Fuhrer, Nextoy founder, about how they got their start:
How did your family first enter the toy industry?
We are not a family business. Rather, we are a family that's in the toy business. My dad, my brother, and I have each owned and operated our own companies independently. Our dad, Len, was the first. He originally worked in publishing [at Simon & Schuster], before starting his first toy industry job in the mid 1960s with the Fred Bronner Corp, the U.S. sales representatives for Lesney's Matchbox Cars. Growing up, we had a vast collection of Matchbox Cars because of him. You'll need to ask my brother David about their fate.
What attracted you to get into the toy industry?
I was around 10 or 11 years old when my dad started at Matchbox.  Trade journals started coming to the house, which I'd occasionally leaf through, and there were conversations about marketing and sales.  I remember Hot Wheels bursting on the scene in 1968 and completely disrupting Matchbox's steady business, and witnessing from the child's vantage point how they planned to compete. My dad was also at Topper Toys and Damon Corp (owner of Estes Rockets) and I found myself frequently ideating new products. When I was a teenager, one of them, the "Missile Toe" was actually made by Estes, and probably had a lot to do with my ultimate path in trying to bring new toy and game concepts to the market.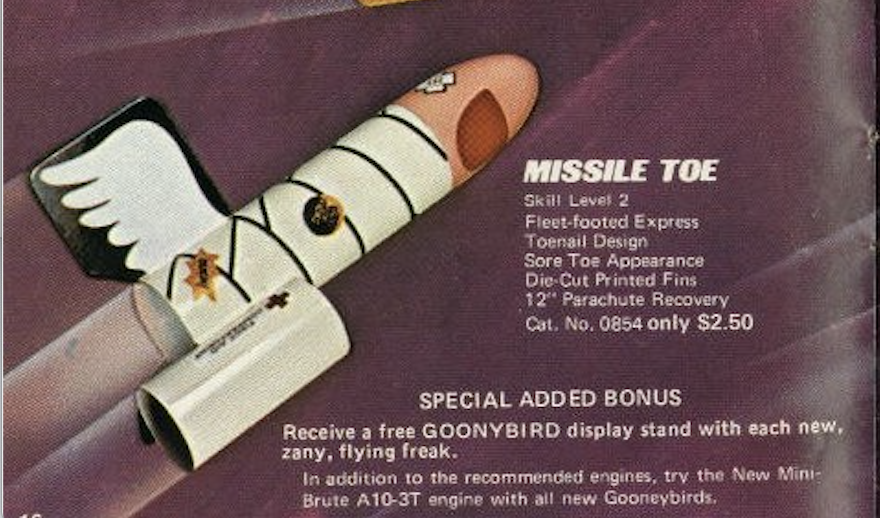 What family members are currently in the industry?
I came into the industry in 1977, and founded the New York-based company, Nextoy in 1981. [Editor's Note: Nextoy, which stands for New Exciting Toys, is the toy and games invention company behind such well-known classic games as Gator Golf, i-Top, and Crocodile Dentist. You can also thank Bob Fuhrer for introducing KENKEN to the global market outside Japan.] 
David came into the toy industry in the early 80s, and runs
Blue Square
in Los Angeles.  
[Editor's Note: Blue Square also invests and invents new toy and games, ranging from collectibles such as Twisty Petz to activity toys like Aquadoodle and beyond.]
My son Alex joined Nextoy about three years ago, and my older son Sam has worked on some toy/game projects with David in L.A.  My daughter, Lara, is on a path to be a nutritionist, but I'm working on her.
All our kids have contributed in the essential role of toy testers*.  So, even though we each operate individually, it's still a family affair.  It's a lot of fun going to international toy fairs in Europe and Asia and being with family members. My wife, Judy, has traveled with me to Japan, China, Hong Kong, and Europe for various toy events.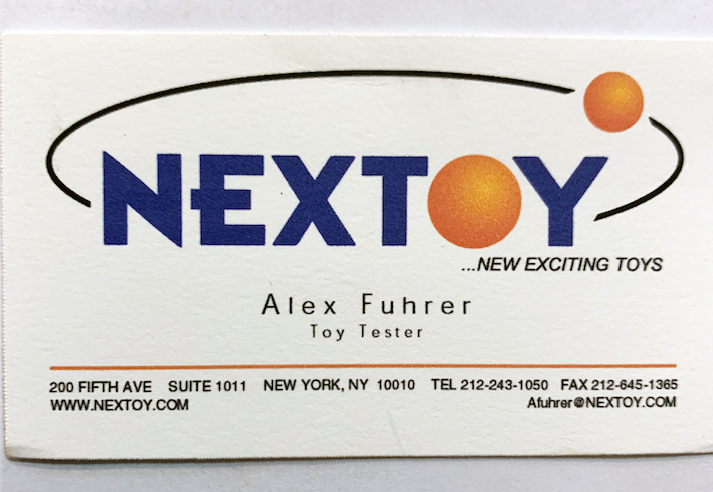 How has business changed over the years since you first started?
From the product placement perspective, there have been vast changes. We had instances where new concepts were licensed from renderings and homemade models. Every aspect of new product placement is now more sophisticated. It's more serious with a greater emphasis on the inventing side to provide more services, including engineering and industrial design. There's also more importance placed on securing intellectual property such as patents.
What advice do you have for those thinking of entering the toy industry today?
The toy industry needs passionate and young creative energy, and there are ample opportunities for a variety of skills—from mechanical engineering and industrial design to consumer marketing and sales. When I meet someone and they hear I'm in the toy industry, the reaction is invariably positive and curious. The industry is exciting and filled with creative, fun and smart men and women bringing joy to people of all ages. Toys are universal, so there's wonderful opportunities to learn about other cultures and build friendships around the world.  It's the greatest industry to be a part of.
---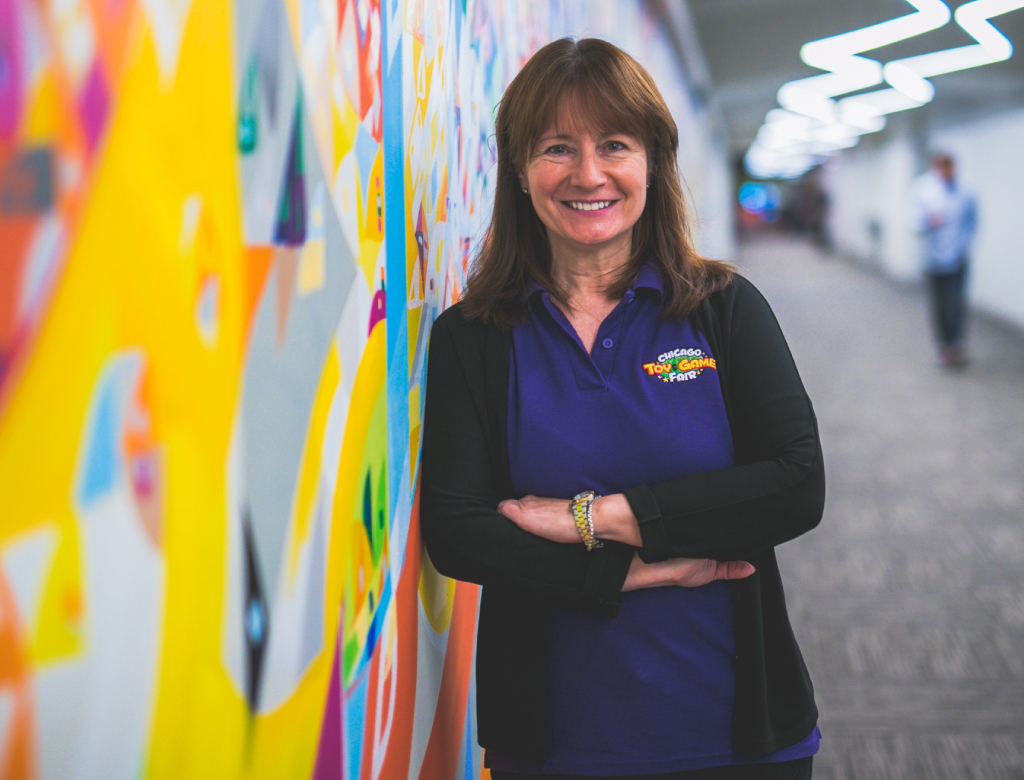 Mary Couzin is the CEO and founder of the Chicago Toy & Game Week (CHITAG): Inventor and Innovation Conferences, Toy & Game Innovation Awards (TAGIEs), Young Inventor Challenge and Chicago Toy & Game Fair. This year's events will take place November 21–24. Visit chitag.com for more information.