Hape to Ship Quadrilla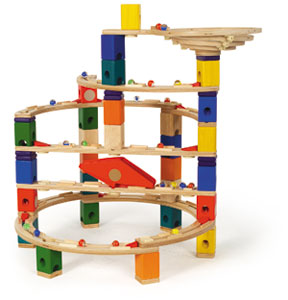 Hape announced that it will begin shipping Quadrilla in August. Hape recently acquired the Quadrilla brand and the patents for the design. Hape will begin shipping the Quadrilla Basic Set, Twist Set, Rail Set, and the Twist & Rail Set in August.
"Customer response to Quadrilla has been off the charts," said Maggie Qiu, president of Hape. "With the launch of Quadrilla at Toy Fair, it is now available in more than 50 countries." She notes that an uptick in sales is being driven chiefly by a rebranding effort coupled with the fact that Quadrilla is a key brand in the specialty market.
Carnival's New Sunshine Ship to Feature Hasbro Game Show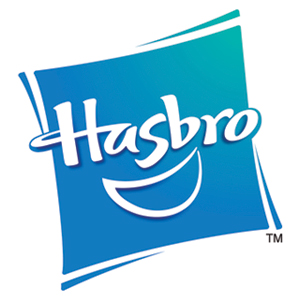 Carnival Cruise Lines is embarking on the transformation of Carnival Destiny, which will undergo a $155 million makeover next year. The redesign will be so extensive that the ship will be renamed Carnival Sunshine following the makeover, which will take place in early 2013.
Carnival Sunshine will embark on a schedule of Mediterranean voyages before transitioning to Caribbean departures in late 2013.
Among the numerous new amenities and activities that will be found on-board, Hasbro, The Game Show, will be one of the new additions. Guests will become part of a game show through a series of larger-than-life productions and entertainment activities based on Hasbro's iconic and popular games.
Classic Media Acquires Noddy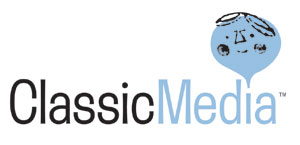 Classic Media announced that it has acquired the rights to Noddy, which is part of the Enid Blyton estate, from Chorion. For more than 60 years, Noddy has been one of the UK's most beloved characters.
Author Enid Blyton created Noddy in the book, Noddy Goes to Toyland, first published in 1949. His television debut came in 1954 and, in the same year, Noddy in Toyland appeared on the London stage. Noddy's popularity took him to France in 1963 where Oui-Oui (as he is known) became a perennial favorite. The franchise has a vast programming library consisting of more than 250 episodes, and the latest series, Noddy in Toyland, is currently seen in more than 100 countries. Noddy has sold more than 250 million books worldwide, according to Classic Media.
Fisher-Price, Nickelodeon Renew Deal

Fisher-Price, Inc., (a subsidiary of Mattel) and Nickelodeon announced a multi-year renewal of their global licensing partnership to develop toys based on Nickelodeon's preschool programs. As preschool master toy licensee, Fisher-Price, will develop toys from preschool TV series airing on Nickelodeon and Nick Jr. networks.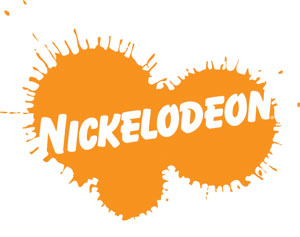 Key product categories including infant and preschool toys, plush, figures, preschool vehicles, and playsets are covered under the agreement.