Global Icons Signs Dairy Queen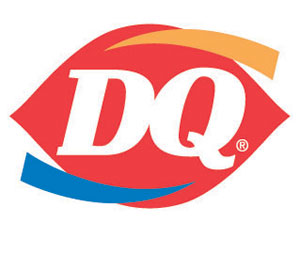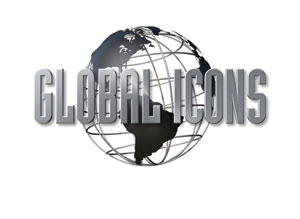 Global Icons announced its representation agreement with American Dairy Queen Corporation (ADQ), a subsidiary of Berkshire Hathaway, Inc., which has more than 6,100 franchised food establishments globally.
Global Icons will support the Dairy Queen system's brand initiatives by strategically broadening their name through licensing partnerships that create new consumer engagement and increased market exposure. Leveraging the DQ system's signature treats, such as the Blizzard Flavor Treat, Peanut Buster Parfait, and Dilly Bar, Global Icons will extend the DQ marks into housewares, kitchen electrics and gadgets, gift and novelty items, and toys and games, among others. The Orange Julius brand, home of the original refreshing fruit smoothie drink, will also be part of the licensing initiatives led by the agency.
Fox Consumer Products Signs The Zoo for Australia
Twentieth Century Fox Consumer Products announced the appointment of The Zoo as its promotional licensing agency in Australia. The company will pursue and manage promotions for the consumer products division throughout Australia and New Zealand.
The company will oversee programs across a wide range of film and television properties from the Fox library, while Haven Licensing will continue to successfully drive licensed merchandise initiatives for the region.
The Zoo will be taking on film promotions for Ice Age and Diary of a Wimpy Kid, whilepursuing television promotions for The Simpsons, Modern Family, Glee, Sons of Anarchy, and Family Guy among others.
Nautilus Signs Seltzer Licensing
Nautilus, Inc., has selected The Seltzer Licensing Group to develop strategic licensing programs and new partnerships for the Nautilus and Bowflex brands.
Nautilus sought a new partner to raise awareness and access for the Nautilus and Bowflex brands into new categories and channels of distribution.