Bindi's Bootcamp to Air on Starz
FremantleMedia and Starz announced this week that Starz Kids & Family will air Bindi's Bootcamp, the original live-action kids' entertainment series from FremantleMedia.
Hosted by Bindi Irwin and shot on location at the Australia Zoo, Bindi's Bootcamp is a wildlife-based game show where three teams comprised of two children each compete to win the prize of a lifetime, which is a trip with Bindi to participate in an Irwin Family conservation program. Each episode opens with a dramatic race through the Australia Zoo, followed by a mental challenge, and then concludes with an obstacle course.
Bindi's Bootcamp is produced by FremantleMedia Australia and Sticky Pictures. FremantleMedia Kids & Family Entertainment manages global brand licensing and distribution rights for the show. It premiered in July 2012 on Network ABC3 in Australia.
It currently airs in more than 15 territories across Asia on Discovery Kids, and is expected to begin airing later this year in Italy on Rai.
Bindi is the daughter of Terri Irwin and the late Steve Irwin, who was known as The Crocodile Hunter.
Peppa Pig to Air in Latin America
Entertainment One Family (eOne Family) announced that Discovery Kids has acquired the broadcast rights for Latin America for Peppa Pig.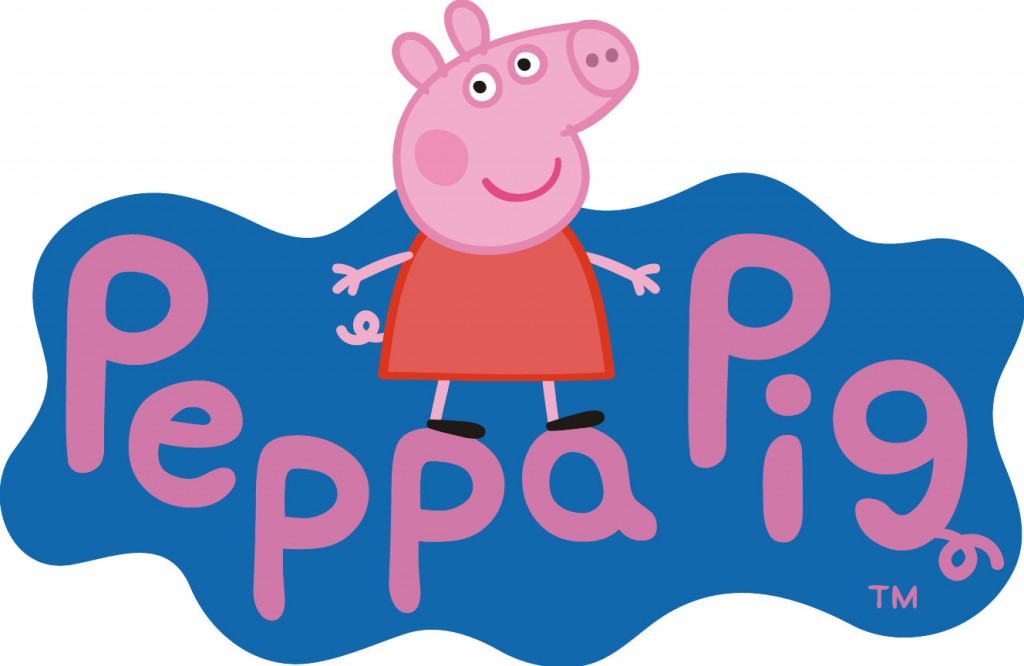 Peppa Pig will be shown three times daily in half hour blocks on Discovery Kids Latin America. The channel is supporting the broadcast launch with public relations and marketing initiatives to help build awareness. Peppa Pig will also be included in the extensive promotional activity planned for the relaunch of Discovery Kids.
Peppa Pig currently airs on Nick Jr. in the U.S. Toys, DVDs, and publishing launched exclusively at Toys "R" Us stores nationwide in 2012, with further lines planned for 2013. In Canada, Peppa Pig will begin broadcasting on Corus Entertainment's Treehouse Channel this month. Product is expected in Canada later this year.