Beanstalk Partners with DBA to License Bloggers

Beanstalk, a global brand licensing agency, has partnered with digital strategy and execution agency, Digital Brand Architects (DBA), to build a licensing program for two of its digital brands: Bag Snob and Mrs. Lilien.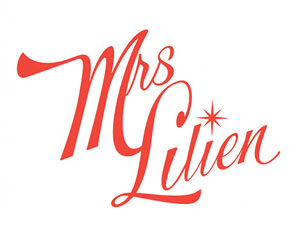 Snob Essentials, a fashionbrand from Snob Global Media's leading blog, Bag Snob, will be licensed into multiple categories, including handbags, denim, and footwear. Mrs. Lilien's licensing program will leverage her expertise in styling. Beanstalk will pursue partners in the social expressions, gift, novelty, tabletop, barware, domestic arts, and other home décor and fashion oriented categories for Mrs. Lilien.
Battersby Launches Law Firm
Intellectual property attorney Gregory J. Battersby has announced the creation of The Battersby Law Group, LLC. The Westport, CT.-based firm will specialize in intellectual property and licensing matters, and concentrate on transactional issues, client counseling, and consulting in those areas.
Battersby has served as the general counsel for the International Licensing Industry Merchandisers' Association (LIMA) for the past 18 years. He has also been an officer and member of the board of directors of the New York Intellectual Property Law Association.
Also, Battersby was one of the founding partners of law firm Grimes & Battersby.
Battersby has co-authored more than 36 books on various licensing and intellectual property topics, including The Law of Merchandising & Character Licensing, which was originally published in 1985 and continues to be updated annually.
Battersby has also written License Agreements: Forms and Commentary, The Basics of Licensing, and The Basics of Licensing: Licensee Edition.