Retailers Announce Seasonal Hiring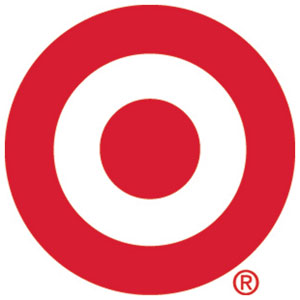 Walmart announced that it will hire 55,000 seasonal workers. It will transition more than 35,000 workers from temporary to part-time while another 35,000 workers will move from part-time to full-time.
Toys "R" Us announced that it plans to hire 45,000 employees to staff its stores and distribution centers nationwide. TRU says that approximately 7,000 seasonal employees retained positions with TRU after the season ended last year.
Target announced that it will hire about 70,000 employees this holiday season, down from 88,000 seasonal workers last year. Target says that 39 percent of its seasonal employees last year were offered year-round positions after their temporary employment.
Design Edge to Relocate to Long Island's Gold Coast Movie Studio Lot
Development studio, Design Edge, Inc., announced that it has signed a deal with Nassau County and New York State to relocate its U.S. headquarters to the Gold Coast Movie Studio Lot in Bethpage, New York. Gold Coast is one of the largest movie studio lots on the East Coast. The Amazing Spider-Man 2 and The Avengers were both filmed on the lot.
Design Edge focuses on package design, graphic design, style guides, prototyping, engineering, and product design. Outside of the toy industry Design Edge is known for its prototyping, prop-building, and installations. Representatives of Nassau County felt that Design Edge would be a major asset to the studio and surrounding supporting industries on the lot.
Reeves to Distribute WOW Toys
Reeves International, Inc., announced that it has partnered with WOW Toys to become the exclusive distributor of the preschool toymaker's line of toys throughout the United States. WOW Toys' preschool brand features multi-piece playsets with vehicle characters such as Ernie Fire Engine, Dudley Dump Truck, and Pippa Princess Carriage, which feature with motorized mechanisms and functions that are battery free.