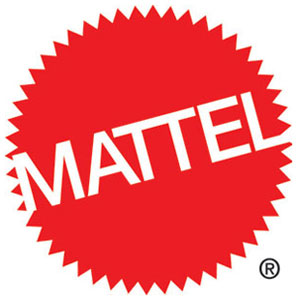 Mattel, Inc., announced this morning that it is acquiring MEGA Brands for $460 million. The acquisition advances Mattel's global growth strategy by expanding into two of the fastest-growing toy categories. MEGA Brands is the No. 2 player in the $4 billion construction building sets category with its MEGA Bloks brand as well as a competitor in the $2 billion arts and crafts category with its Rose Art division, according to Mattel.
"A key pillar of our global growth strategy is the strategic acquisition of brands that will both benefit from our scale and help extend our reach into new and growing categories," said Bryan Stockton, Mattel chairman and CEO. "The construction play pattern is popular, universal, and has had one of the fastest growth rates over the past three years."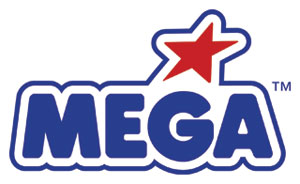 MEGA Brands' portfolio includes its flagship MEGA Bloks and existing licensed brands, such as Halo, Skylanders, Call of Duty, Assassin's Creed, Power Rangers, Hello Kitty, SpongeBob SquarePants, and others. The acquisition also creates the opportunity to grow the MEGA Brands arts and crafts business, with brands including Rose Art and Board Dudes.
MEGA Brands has estimated net sales for FY 2013 of $405 million. It ranks among the top-15 toy companies globally in terms of sales, according to statistics published by The NPD Group in 2013, said Mattel in this morning's statement. Mattel says it plans to fund the acquisition through a combination of new debt and cash on hand.
Founded and based in Montreal, MEGA Brands has approximately 1,700 employees in 17 countries. Mattel says it plans to maintain MEGA Brands' expertise in manufacturing, both in Montreal and Tennessee, and plans to maintain the MEGA Brands headquarters in Montreal.