LeapFrog Announces Changes to Fiscal Year-End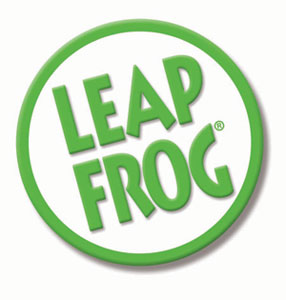 LeapFrog Enterprises, Inc., announced that the company's board of directors approved a fiscal year-end change from December 31 to March 31 in order to simplify business processes. LeapFrog's next annual report on Form 10-K will be for the 12-month period ending March 31, 2015. The change of fiscal year-end will result in a transition period for the three months ended March 31, 2014, and the company expects to file a Transition Report on Form 10-Q for this period on or before June 23, 2014.
Monster High Movie Has 2016 Release Date
Variety is reporting that Universal Studios has set a release date for the Monster High movie. The expected release date is October 7, 2016. Read the Variety article here.
The Passing of Donald Levine, G.I. JOE Creator
Donald Levine, the creator of G.I. JOE, passed away on Thursday, May 22 after a battle with cancer. He was 86. The New York Daily News ran this article about Levine. Here is a 2009 YouTube interview with Levine, where he discusses his life and the creation of G.I. JOE.
Trending on TTPM: Children's Video Games
TTPM is showcasing what's trending in each specific product category. Today it's Children's Video Games. This trending list is determined by consumers. It's the number of page views for that item in the previous 30 days and is updated every 24 hours.