Guangdong Alpha Animation Acquires U17.com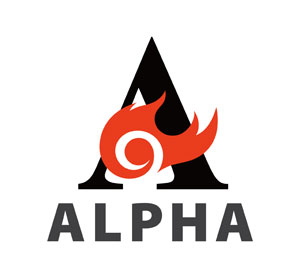 Guangdong Alpha Animation and Culture Company Ltd., parent company of Auldey Toys North America has acquired 100 percent shares of U17.com, China's premier platform for original comics and animation.
Alpha, one of the largest animation and entertainment businesses in China, has years of experience in operating and creating value from animation. U17.com, the largest online platform in China for the creation and publication of internet comics, is committed to converting animations, films, games, and other full-fledged entertainment products on its platform through this partnership.
The transaction will incorporate U17.com into Alpha's Anime, Comic, and Games (ACG) platform. The marriage of the two companies will be the largest merger and acquisition deal in the Chinese animation history, according to this morning's announcement.
The U17.com website brings an average of 40 million hits a day and it has close to seven million registered users and over 40,000 comics created by 20,000 cartoonists.