Thomas Staggs Resigns From Disney
Thomas Staggs, COO of The Walt Disney Company, resigned unexpectedly yesterday. He was thought to be the successor to current CEO Bob Iger, who is expected to step down from his Disney post in June 2018. Staggs was named COO in February 2015. Disney is now expanding its search for a CEO. Reuters is reporting that, "Facebook COO Sheryl Sandberg, who sits on the Disney board, has been seen as a potential CEO candidate." Read about it here.
Fisher-Price Names Jonathan Adler Creative Director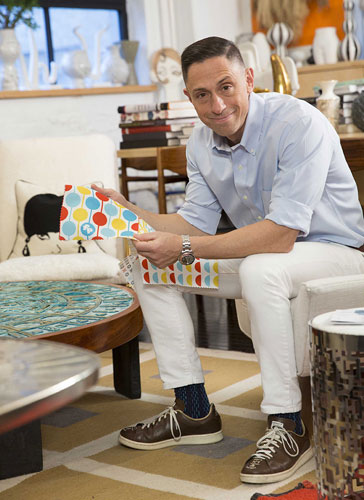 Mattel's Fisher-Price division announced the appointment of designer Jonathan Adler as creative director. This appointment furthers the brand's business strategy to elevate its appeal with millennial parents through unique collaborations.
In a multi-year agreement, Adler is consulting on style direction for Fisher-Price to be interpreted and applied by internal designers and external consumer products partners for children from birth to age 5. His work will debut this fall in Fisher-Price baby gear, newborn toys, crib bedding, nursery décor, and infant apparel. Fisher-Price says his impact will be seen more broadly in 2017.
For more about this collaboration, click here.
Disney's Finding Dory Partners with Trina Turk
Disney Consumer Products and Interactive Media announced a collaboration with designer Trina Turk to create a Finding Dory Collection, which is set to launch later this month. Featuring ready-to-wear beach apparel for women and girls, swimwear for the whole family, handbags and accessories, the collection is done in the classic beach style Trina Turk is known for, but with inspiration from Dory and her friends hidden amongst the custom oceanic print. The collection will be available in Trina Turk boutiques and on TrinaTurk.com and DisneyStore.com, as well as at Dillard's, Macy's, Lord & Taylor, and a wide range of specialty boutiques. Prices range from $48–$228.
For more information, visit trinaturk.com. Finding Dory opens June 17.
KidStuff PR Signs New Clients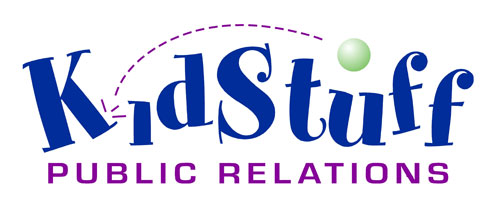 KidStuff Public Relations announced the signing of seven new clients. There new lineup includes: eduPad, Identity Games, Jupiter Creations, Neat-Oh!, Smart Toys & Games, SmartNoggin, and SwimWays/COOP Brand. For more information, click here.
What's New in Music Toys on TTPM
TTPM is showcasing the newest Music Toys. For the latest in Toys, Tots, Pets, and More as well as what's trending, visit TTPM.com.