DHX, Iconix to Grow Strawberry Shortcake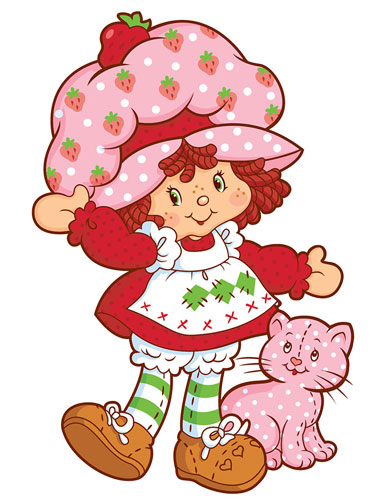 DHX Media and Iconix Brand Group announced a long-term agreement to co-develop and co-produce a new animated series based on Strawberry Shortcake. The new content will be produced and globally distributed by DHX Media. Iconix will handle worldwide merchandising and licensing for the brand, with DHX's international licensing agency, CPLG, holding first right of negotiation to represent the brand in certain territories. Iconix and DHX will both participate on all revenue streams related to this agreement, according to this morning's announcement.
In an additional deal, DHX also becomes the exclusive, global distributor for the Strawberry Shortcake back catalog, adding 108 half-hours to the eight half-hours of Strawberry Shortcake content already in the DHX distribution library.
Under the terms of the deal, DHX and Iconix will jointly finance, co-develop, and co-produce at least 39 new half-hour episodes of Strawberry Shortcake, with the option for additional episodes. All episodes will be produced by DHX Studios, and DHX will be the exclusive worldwide distributor of this new content across all media, with the possibility to extend for additional seasons. Iconix will maintain ownership of copyrights and all intellectual property.
What's New in Finding Dory Movie Toys on TTPM
TTPM is showcasing the newest toys from Finding Dory. The Finding Nemo sequel opens on June 17. Watch the trailer here. For the latest in Toys, Tots, Pets, and More as well as what's trending, visit TTPM.com.