Alpha Group Acquires Baby Trend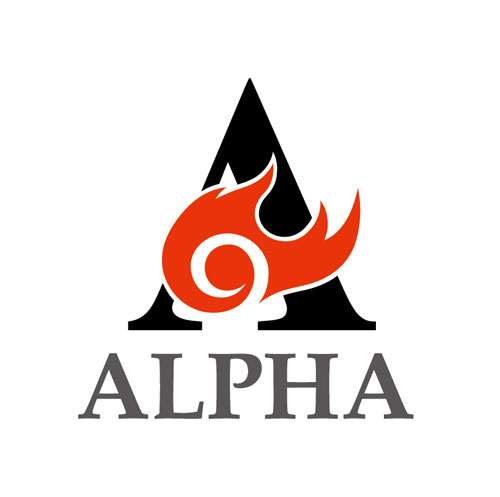 The Alpha Group Co. Ltd., the parent company of Auldey Toys North America, announced its investment of $94 million to acquire Baby Trend, Inc., a global manufacturer of juvenile products. The acquisition marks Alpha's entry into the infant category in North America.
Following the acquisition, Baby Trend will complete its first major brand redesign in its 28-year history by adopting a new logo and brand identity aimed at the modern family.
Chemical Law Enforcement Delayed in Westchester, New York
The Toy Industry Association (TIA) announced that enforcement has been delayed for the Children's Products Safety Act, a law banning the sale of children's products containing any level of formaldehyde, benzene, lead, mercury, antimony, arsenic, cadmium, or cobalt within Westchester County, N.Y.
Although the Act went into effect on May 15, 2016, TIA received a message from the County Executive's office confirming that it will not enforce the law until a settlement is reached between the Safe to Play Coalition and Albany County over similar legislation regarding children's products in Albany County.
TIA's legal counsel has confirmed that this written communication provides legal coverage to members and retailers and protects them from any enforcement of the Westchester law.
"TIA has been, and will continue to be, in close contact with the Westchester County Executive's Office," said Owen Caine, TIA director of state government affairs, in a statement. "As further developments occur in Albany and Westchester Counties, we will be sure all TIA members are kept updated."
TIA says representatives have met with the County Executive's office and staff several times in the past year to discuss potential changes to the law and to possibly make exceptions for trace levels of common, unavoidable chemicals used in toy manufacturing. TIA has also maintained contact with the New York Retailers Association to establish how area retailers are responding to the enactment date.
TIA says that members can contact TIA's Owen Caine (202) 459–0361 with any questions or concerns.