Alpha Group Responds to Spin Master's Allegations of Bakugan Patent Infringement
In proceedings recently filed by Spin Master, it alleged that the transformation feature in Alpha Group's Screechers Wild! toys infringes Spin Master's patents covering its Bakugan toys.
In response, The Alpha Group LLC, a subsidiary of The Alpha Group, announced that it will continue to fully support and execute the launch of Screechers Wild!, undeterred by the allegations. The Alpha Group has also retained specialized international law firms to defend its rights. The company has already launched toy lines and animation in support of the property in North America, Europe, and parts of Asia, and Screechers Wild! will remain a major global priority for Alpha throughout 2018 and 2019, according to the company.
Spin Master filed patent infringement proceedings in Canada, the UK, and the U.S. Spin Master is seeking injunctions against continued sales as well as claims for additional damages based upon ongoing sales, despite Spin Master putting Alpha Group on notice.
"Spin Master actively monitors markets around the world and will continue to assert and protect its intellectual property rights where it believes those rights are encroached. We would like to thank our retailer partners in advance for respecting our intellectual property and doing the right thing for companies that invest in true innovation," says Ben Gadbois, Spin Master's Global President and COO.
Added Ronnen Harary, Co-CEO of Spin Master, "Bakugan was a global toy phenomenon and we have taken, and continue to take, great care to protect our innovative transforming technology in major territories around the world. We have more patents filed, which will strengthen our Bakugan technology further. Spin Master expects its competitors to respect Spin Master's intellectual property and will take all necessary steps to protect it, if it believes those rights are being infringed."
In response, Alpha Group's Senior Vice-President Kenny Cao says, "We take intellectual property rights very seriously. As an owner of a large and diverse portfolio of intellectual property and patents, we greatly respect proprietary rights and stand behind each and every product we manufacture."
"We remain industry leaders because of an innovative portfolio and a solid commitment to our products and to fair competition," added Jean-Christophe Pean, President International, Alpha Group. "We stand by our products and will continue to launch as planned. We'd like to thank our global retail and broadcast partners for their continued support."
Spin Master has also been actively protecting its Bakugan intellectual property in China, where patent infringement claims have been filed based on its Bakugan technology against GuangZhou Lingdong Creative Culture Technology Co. Ltd, in respect of its line of transforming spheres called Eonster Hunter.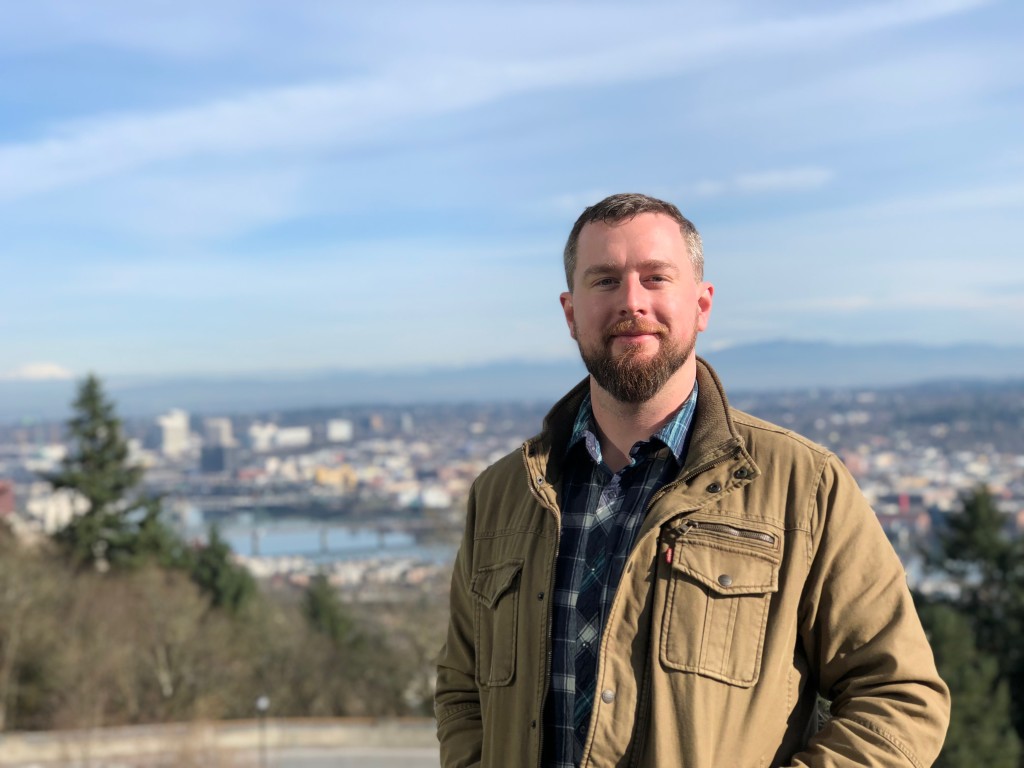 Hog Wild Toys Names New Owner
Hog Wild Toys has announced a new owner, effective immediately. Jeff Mumford, former vice-president of operations at the company, has purchased Hog Wild.
Mumford will lead the company, which was founded in 1996, as president and CEO. "I'm excited to return Hog Wild to an owner-operator model," he said. "This is an opportunity to invest in the work I do every day: finding the best way to make great toys."
The company's former CEO, Joe Roper, who led Hog Wild for more than 17 years, is retiring. "Joe has done an outstanding job over his long history at Hog Wild. His passion and dedication to the company has been remarkable," says Mumford. Roper will stay on as a consultant for the transition period.
Mumford is a young face at the CEO desk, but a veteran in the toy industry. He got his start unloading containers full of slingshots at Monkey Business Sports a decade ago. After a stint in operations and product development at Zing Toys, Mumford moved to Hog Wild in 2011. Here, he has overseen the launch of the company's Hong Kong office, as well as the debut of 200 new items.
"I couldn't be more proud to lead this team, and to be able to invest in my passion," said Mumford. "I look forward to continuing Hog Wild's legacy of producing outstanding, innovative toys."
Tastemakers Launches Arcade1Up Consumer Arcade Cabinets, Featuring Classic Capcom and Atari Games
Tastemakers, LLC is bringing the original arcade experience into homes with its Arcade1Up line of consumer arcade cabinets.
Standing at four feet tall, these consumer arcade-style machines have the same gameplay as the originals, with same sounds, joysticks, and buttons. The lineup launches with five cabinets to choose from, each including four classic arcade games, such as Capcom's Street Fighter II, and Atari 's Asteroids, Centipede, Missile Command, and more.
Arcade1Up games are displayed on a 17-inch color L.E.D screen with no coins required to play.