Today, The Bandai Foundation announced that they are donating $55,000 to help support local charities in need.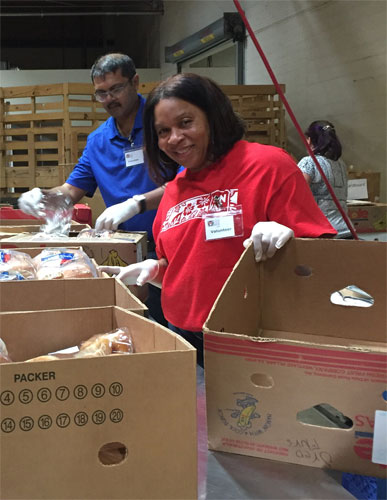 The Bandai Foundation has been working closely with Second Harvest Food Bank of Orange County and CASA over the years to help make a difference in the community. Whether it's through donating time, resources, or raising funds, The Bandai Foundation recognizes the impact these two organizations have on the community.
"Supporting local charities, especially during COVID-19 is paramount to keep communities thriving." said Cynthia Nishimoto, The Bandai Foundation. "We've worked with Second Harvest and CASA for many years now and we know the good work and the positivity they bring to local families. We knew we needed to take action, in any way possible, and help the community and the leaders within it."
"We are very grateful to the Bandai Foundation for its support in this time of great need. As more and more people in our community lose their jobs, Second Harvest, with the support of partners like the Bandai Foundation, is working to provide food to the ever-increasing numbers of men, women and children who would otherwise go hungry," said Harald Herrmann, Second Harvest CEO.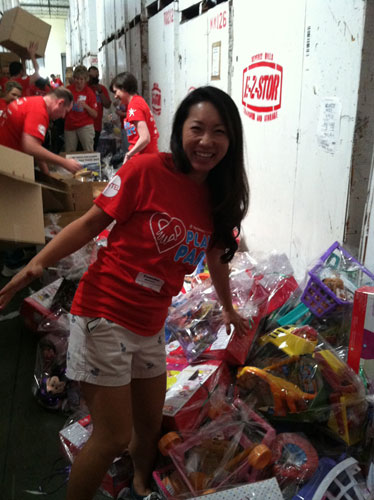 "We are humbled to receive this generous gift from our community partners at the Bandai Foundation. As we navigate through these challenging circumstances, we are incredibly grateful for this show of support and commitment to our foster youth. The foster youth we serve are likely to be feeling worried, confused and even more isolated than normal, and the mentoring and advocacy work that our CASA volunteers do is critical. Although these CASA volunteers cannot continue with their face to face outings, they are finding innovative and unique ways to connect, whether it be by phone, writing letters, video chats and even dropping off food/care packages. We thank the Bandai Foundation for helping us continue our mission of providing a powerful voice and a meaningful connection for children who have experienced abuse, neglect and abandonment." Regan Phillips, Esq., MSW, CEO, CASA of Orange County.
During these difficult times, it's important that we stand together and help support those in-need so that we can all find a way to navigate these challenging times.