Board game publisher R&R Games has just announced plans to launch its latest strategy board game on Kickstarter January 4th. The game is Dom Pierre, and it is a robust euro-game set during the time of innovation in Champagne.
New, from the team of Rola & Costa, Dom Pierre challenges players to harvest grapes, produce Champagne, and sell their vintage to European Nobility. In the game Prestige is everything. The gameplay merges worker-placement and action-retrieval mechanics. But clever deals combined with exquisite flavors will rule the day.
"Every New Year's Eve, millions of people celebrate with Champagne." said Frank DiLorenzo, R&R Games' founder. "So January just made sense for us to Pop that Cork on Kickstarter."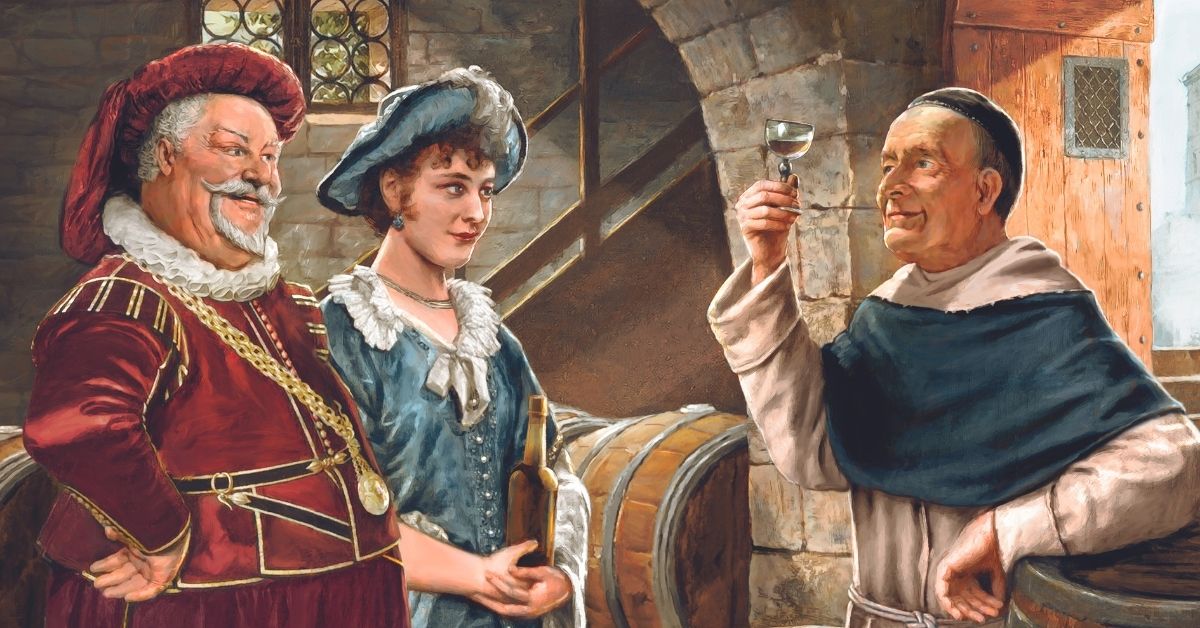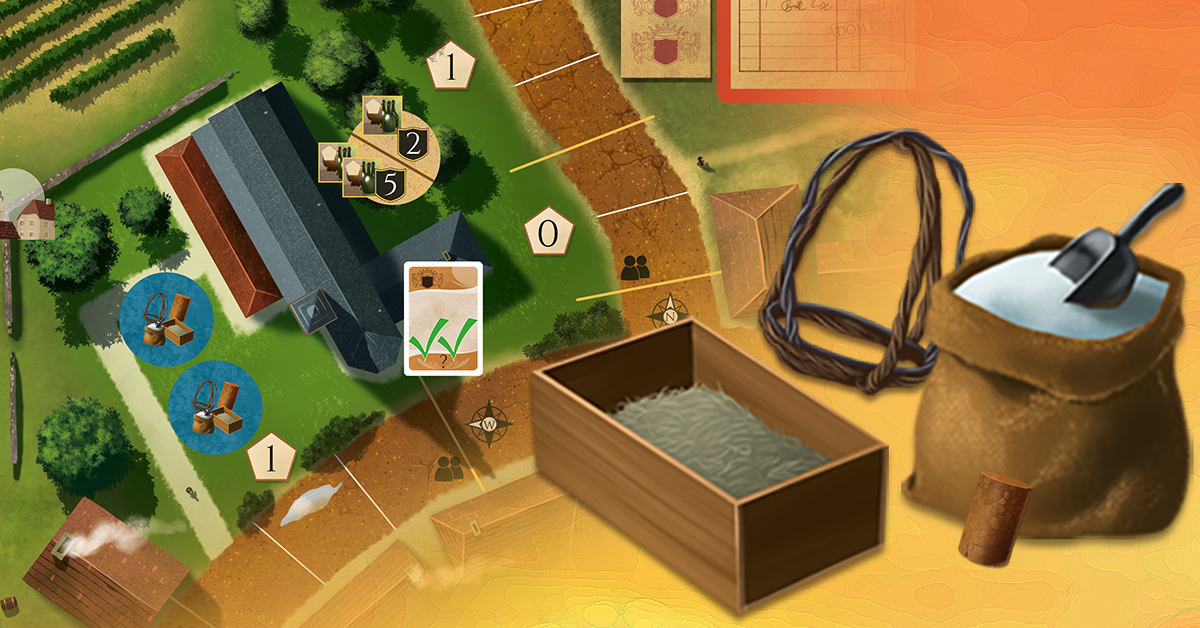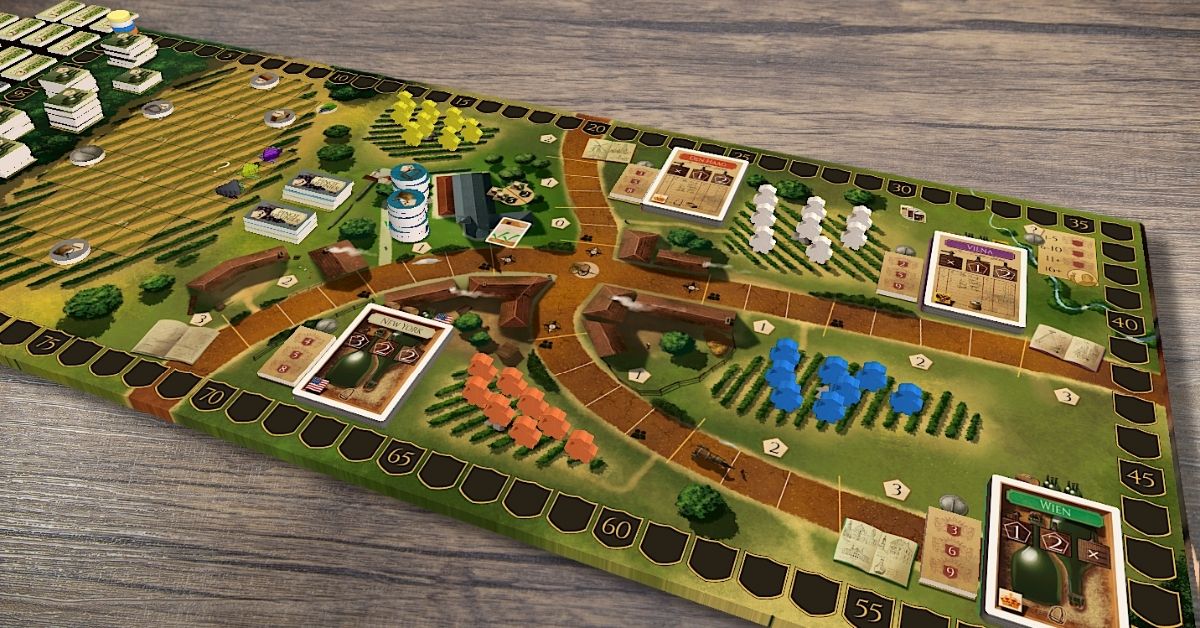 Dom Pierre is for ages 12+, and designed for 2-4 players. 
For the latest updates, click here, or contact Matt Mariani at MattM@RnRGames.com.