Jazwares, a global leader in toys and licensing, has announced that Jeremy Padawer joins the c-suite as Chief Brand Officer, effective immediately. Padawer is a toy industry veteran with deep expertise in brand development across multiple toy categories including collectibles, as well as an experienced executive in e-commerce and animated content. Padawer has been instrumental in Jazwares' growth since joining the company in 2019 when Jazwares acquired Wicked Cool Toys. In this newly created role prioritizing brand and growth strategies, Padawer will be responsible for the company's global brand building, design, marketing, and communications across all business units.
Additionally, Jazwares also announced key promotions to the company's sales organization, elevating Herb Mitschele to Executive Vice President of Global Sales and Planning, Guy Thomas to Senior Vice President of U.S. Sales, and Arthur Ferreira to Senior Vice President of International Sales and Marketing.
"Jeremy is a highly experienced executive with a proven track record in building and scaling iconic brands. He is beyond passionate about the toy industry and has the ability to understand and impactfully align the business with where consumers are going next. In his new role, Jeremy will further brand relevance, and drive product innovation and long-term growth for the portfolio," said Judd Zebersky, CEO, Jazwares.
"You never work a day in your life when you do what you love, and with a team of people that you deeply respect. I'm thrilled to be of service to the global Jazwares team in this capacity. We've had a remarkable run, but we've saved the best for NEXT," said Jeremy Padawer, Chief Brand Officer, Jazwares.
"We're also proud to announce promotions for Herb Mitschele, Guy Thomas and Arthur Ferreira. All three have done a stellar job in maneuvering hurdles faced by the pandemic, while driving growth, meeting demand, and assembling a world-class sales organization," said Zebersky.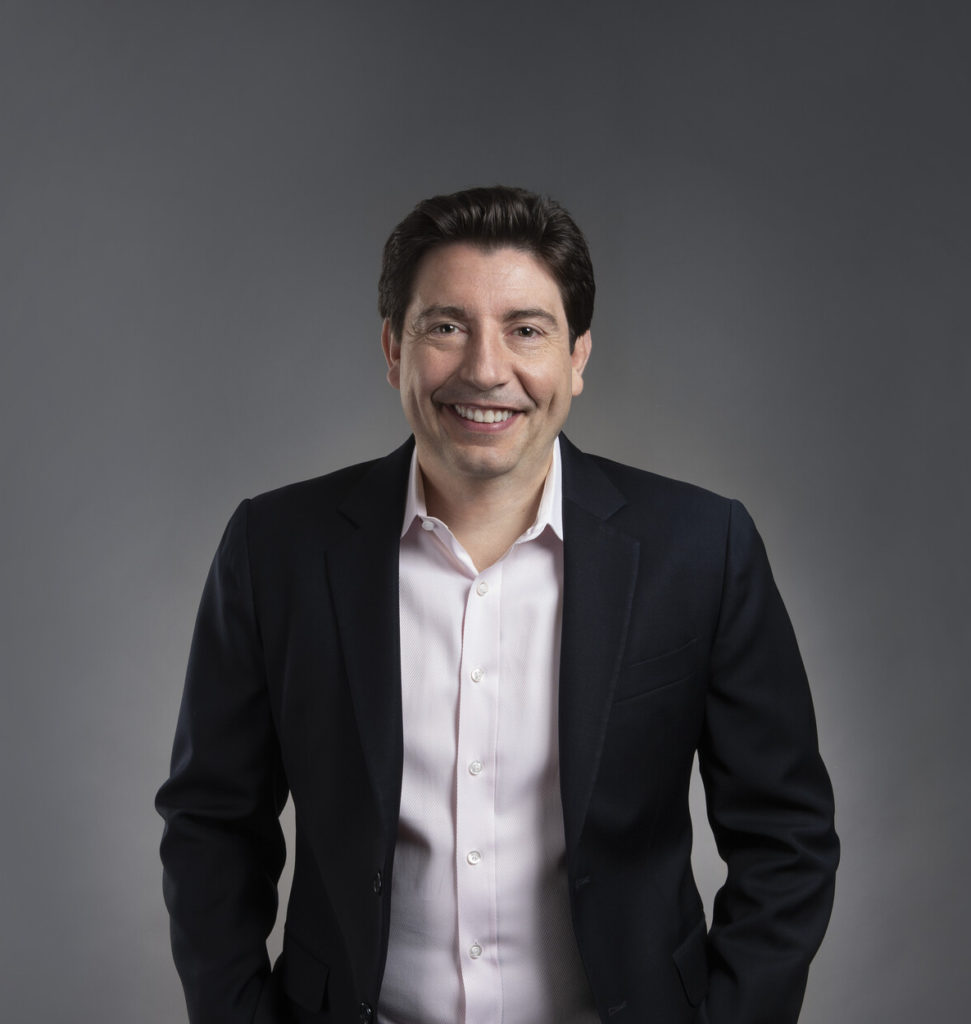 Jeremy Padawer – Chief Brand Officer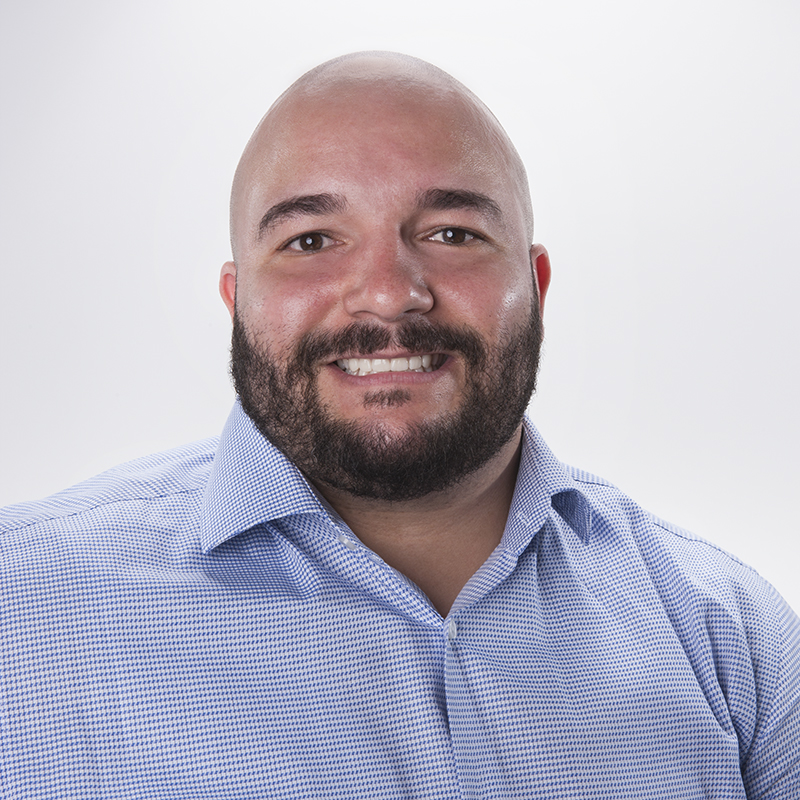 Arthur Ferreira – Senior Vice President of International Sales and Marketing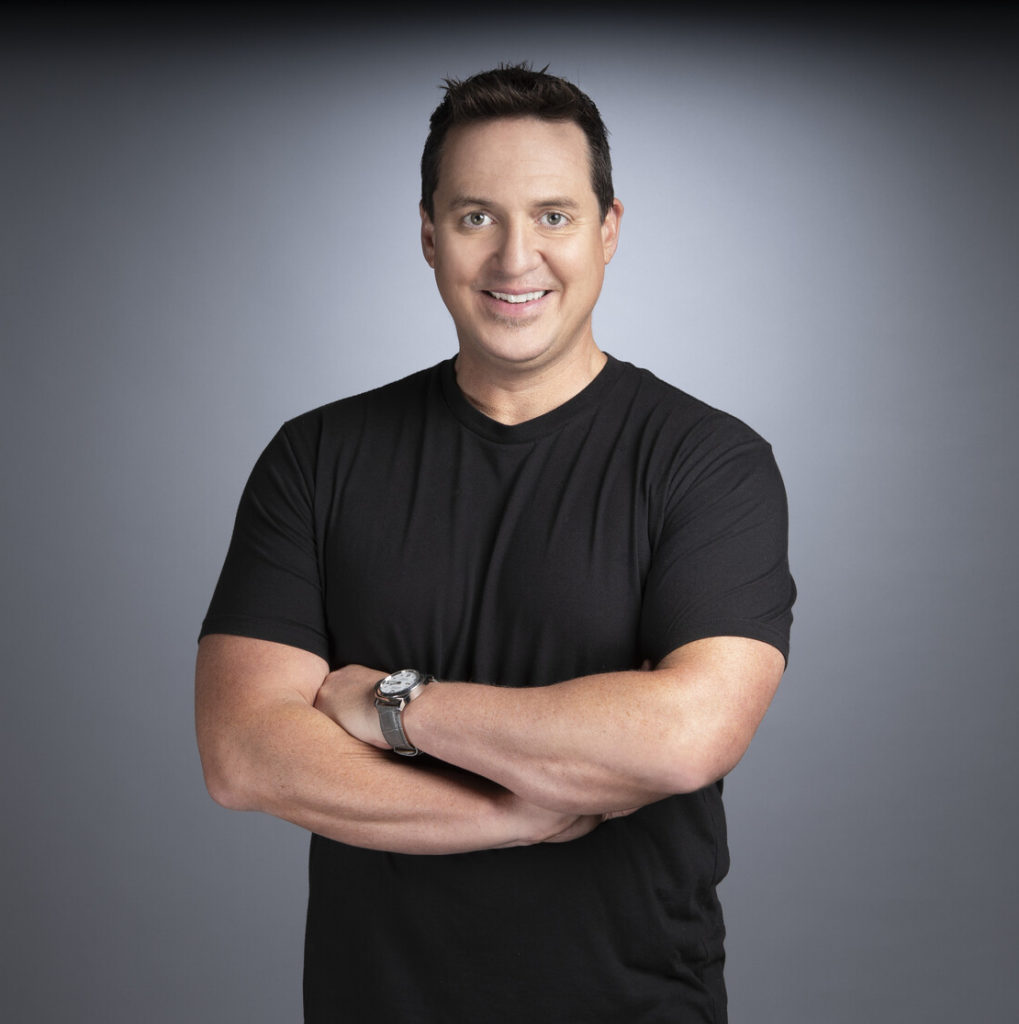 Herb Mitschele – Executive Vice President of Global Sales and Planning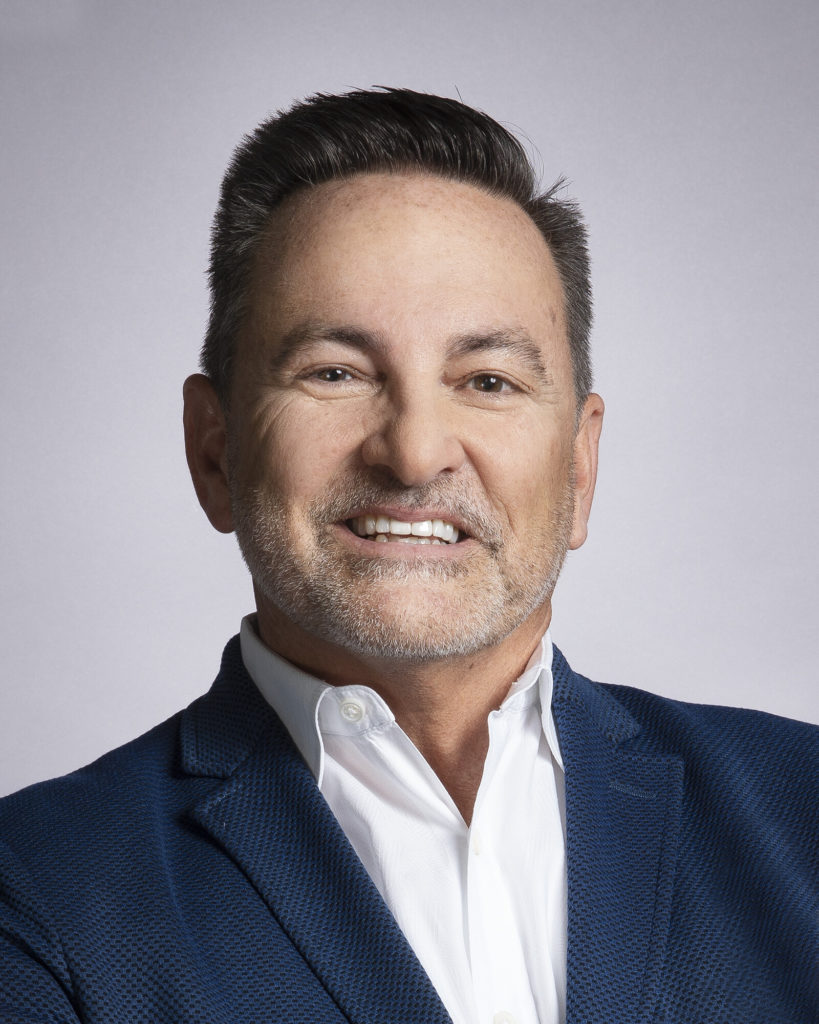 Guy Thomas – Senior Vice President of U.S. Sales