PlayMonster launches into 2022 with fresh capital from global private markets firms Adams Street Partners and H.I.G Capital, and promotes tenured industry leader Tim Kilpin and former PlayMonster President to the role of CEO. This significant capital investment and leadership change symbolizes PlayMonster's latest chapter as a top international toy and game company, and sets the foundation for continued growth and innovation in 2022 and beyond.
Bill Sacher, Partner, Adams Street, said: "PlayMonster has gained the trust of countless families with their iconic toys and games, and nearly 40 years of rich company history. We believe in the PlayMonster vision, leadership, and values, and we're eager to support the company's growth."
"It's an exciting time of strategic development and expansion, charting further success for PlayMonster," said John Yeager, Managing Director of H.I.G Capital. "Not only is the business strong, but the inherent value in what PlayMonster brings to kids and families in all of its products is something incredibly positive that we are proud to be part of.
Tim Kilpin, CEO at PlayMonster, said: "Our relationship with Adams Street and H.I.G Capital greatly accelerates our goal to become one of the industry's top global toy companies, and echoes our steadfast dedication to delivering great play experiences for consumers. We're eager to work with two firms that share our vision and values and have what it takes to create magic in 2022."
As CEO, Kilpin will focus on expanding and accelerating PlayMonster's strong retail relationships, product innovation, brand development, licensing and international expansion. PlayMonster is entering an exciting year, as the company prepares to bring Hasbro's beloved Playskool brands to a new generation of parents. This comes on the heels of several major brand launches in 2021 ‒ including Koosh, Spirograph Animator and THINGS…Schitt's Creek Edition and the acquisition of award-winning crafting company, Ann Williams Group.
Before joining PlayMonster, Kilpin served as President and CEO of Activision Blizzard's Consumer Products business, and President and Chief Commercial Officer for Mattel, Inc. In addition to various senior roles at both Mattel and Disney, Kilpin has served on the Boards of Build-A-Bear Workshop, the Make-A-Wish International Foundation, and the Children Affected by AIDS Foundation; he is also a Board and Executive Committee member of the Toy Association.
Former PlayMonster CEO Bob Wann, whose dedicated leadership over the last 13 years was instrumental in shaping the global company that PlayMonster is today, is retiring from the company.
"Bob's passion for the power of play and delivering innovation to consumers has been transformational for the company, and his overall dedication to the entire toy industry truly inspiring," says Kilpin. "We offer him our sincerest thanks and best wishes as he moves into a new chapter." Adams Street is a global private markets investment manager that manages more than $49 billion in assets. H.I.G Capital is a leading alternative assets investment firm with over $45 billion of equity capital in management. Together, they bring significant scale and services to the PlayMonster brand. Both companies have acquired or invested in hundreds of mid-sized private companies.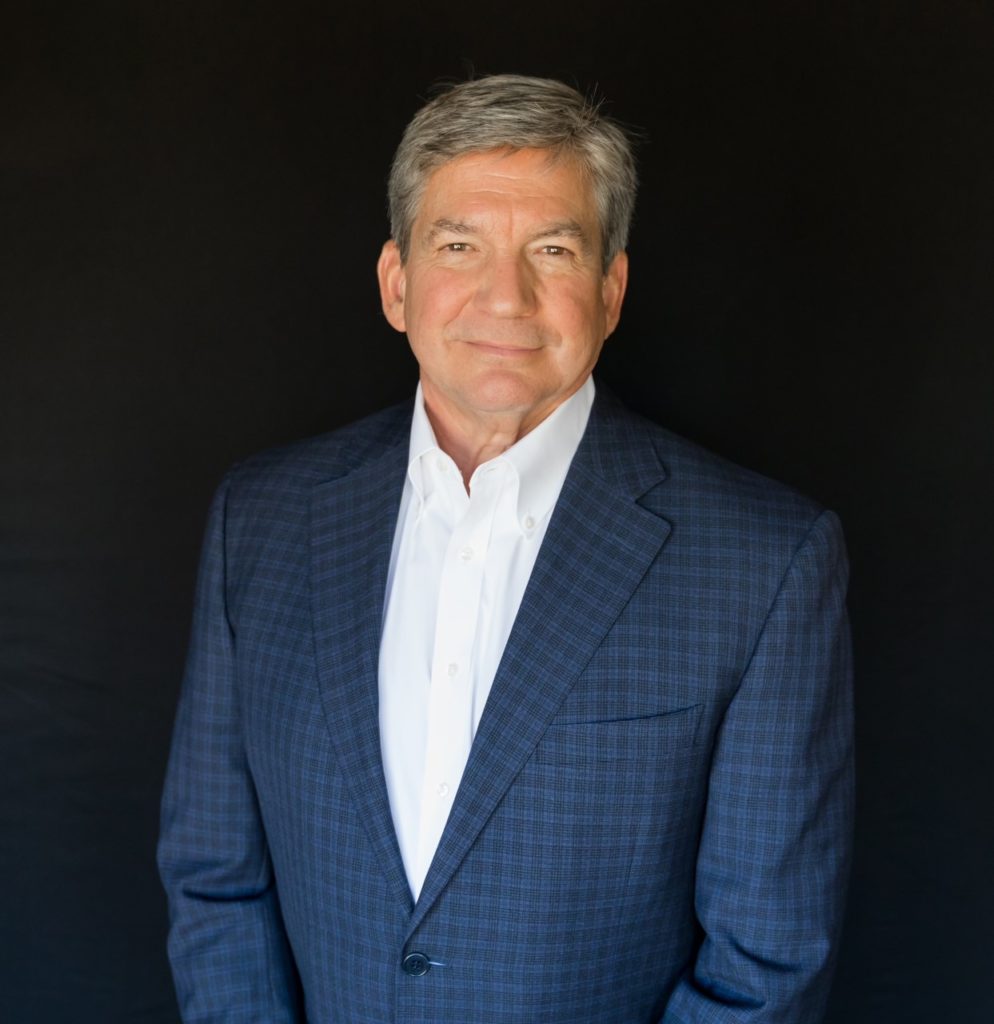 Tim Kilpin – CEO, PlayMonster