Cyber Group Studios is pleased to announce that Raphaelle Mathieu, formerly Senior Vice President Sales, Digital and Acquisitions, has been promoted to the newly created position of Executive Vice President.
Already a member of the management board, Mathieu, in her new capacity, will oversee all commercial activities of the company worldwide and work with Chairman and CEO Pierre Sissmann and COO Dominique Bourse on defining the overall strategic areas of growth for Cyber Group Studios activities, including but not only sales, digital, and licensing.
"As the company is now developing into an international group comprised of many talented companies and executives worldwide, I am very pleased to have Raphaelle take more responsibilities in coordinating our overall commercial activities and finding synergies worldwide to grow our overall business," declared Pierre Sissmann, Chairman and CEO of Cyber Group Studios.
Founded in 2005, Cyber Group Studios is a leading multi award-winning international producer and distributor of animated programs for an audience ranging from kids to young adults. The company is based in France, United States, UK, Italy, and Singapore. Its team is driven by a passion for creating great stories targeted to a global audience on all continents. Its five production studios share a strong culture of innovation, offering audiences the best storytelling, animation, and music experience. Cyber Group Studios produces its own content as well as third-party productions that are distributed worldwide on all digital and linear platforms. It also engages in large-scale marketing and consumer products licensing programs of its characters and properties.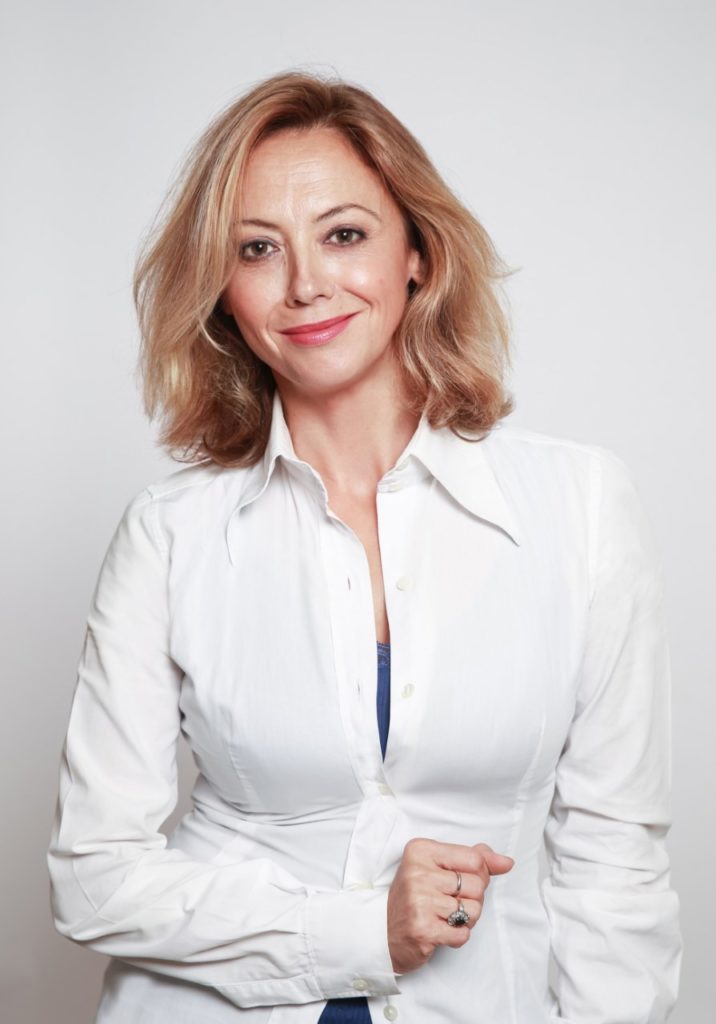 Raphaelle Mathieu – Executive Vice President, Cyber Group Studios