Licensing International is thrilled to announce that industry veteran George Leon will host the 2022 Licensing International Excellence Awards. With more than 25 years of experience, he is a beloved and respected expert in the global promotions and franchise development space.
Leon will take center stage, microphone in hand, on May 23 at 5:30pm PST at The LIGHT Vegas Nightclub as the master of ceremonies for this year's Excellence Awards. He is well-suited for the task, as Leon knows many of the nominees personally and has himself won multiple Licensing International Excellence Awards, including the 2003 Entertainment License of the Year for Spider-Man, the 2005 Overall Best License of the Year for Spider-Man 2, the 2005 Best Promotion of the Year, and the 2015 Academic Excellence Award.
Leon founded California-based Cakewalk Entertainment in 2017. He previously spent 16 years making magic at Sony Pictures Entertainment, most recently serving as EVP of Consumer Marketing for global branded entertainment, licensing, and product placement. Leon has also worked with the teams at Saban Entertainment and Camelot Licensing.
"I'm beyond excited to honor this year's incredible nominees and celebrate the winners as the host of the Licensing International Excellence Awards," George Leon said. "And after two years of virtual meetings, I can't wait to get dressed up and gather together with my colleagues across the licensing industry."
The Licensing International Excellence Awards recognize outstanding achievements and innovation in the licensing industry around the world. This year's Excellence Awards feature 165 finalists from 20 countries in 25 categories.
Registration for the Excellence Awards ceremony is now open. Licensing Expo will take place from May 24-26 at the Mandalay Bay Convention Center, and registration for the event is available online.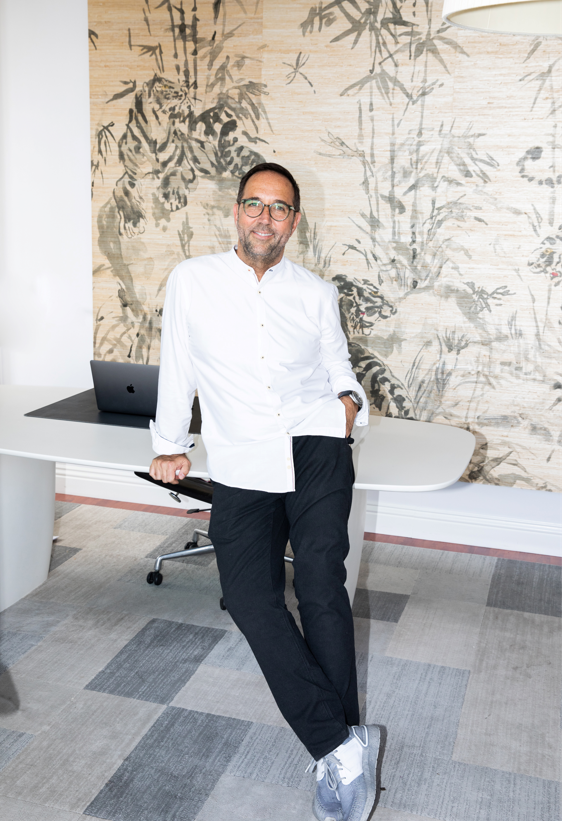 George Leon – Founder and CEO, Cakewalk Entertainment