Amy King has joined Hilco as the company's national sales manager. King has more than 20 years of experience with major consumer packaged goods, having served the past three years with CandyRific as its director of sales for its western region.
Prior to working with CandyRific, King served with Glanbia Performance Nutrition, Premier Nutrition and Kettle Foods. "Amy has spent years honing her skills in all channels of distribution, pioneering new sales, pushing established growth, and managing the broker network," said Lou DiMarco, executive vice president for Hilco. "We are elated to have Amy join our team."
King's new position will oversee the national sales of the novelty candy company, addressing all of the sales opportunities to continue to fuel the company's growth, especially in its every day and seasonal segments. "The growth of the licenses and brands we partner with now and those on the horizon, makes it a very exciting time at Hilco, and I'm so happy to be a part of the team," said Amy King.
Hilco provides affordable, fun and unique novelty candy. Quality candy and consumer satisfaction has always been at the top of Hilco's priorities. Hilco is celebrating over 25 years of success and joy in bringing fun, affordable toy and candy novelties to the consumer. For more information, visit www.HilcoUSA.com.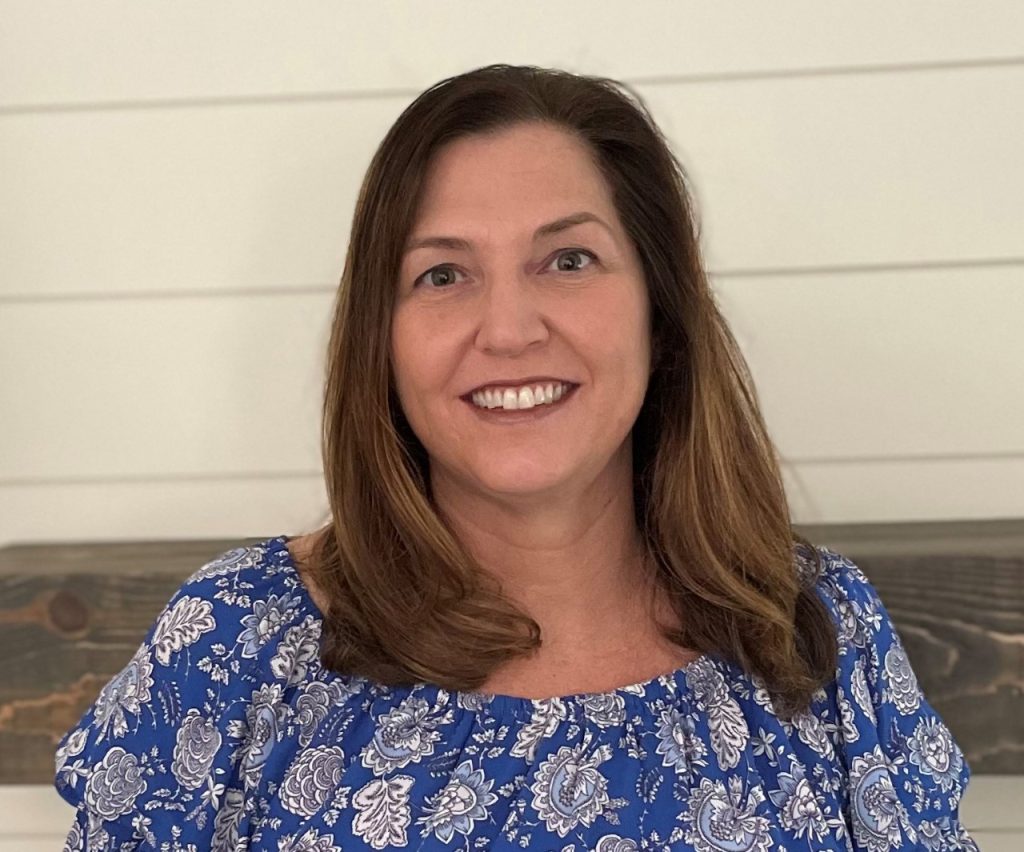 Amy King – national sales manager, Hilco