Abner Silverio has joined the leadership team at Fun In Motion Toys in the newly created position of Vice President/Product Development. The news was announced by Kevin Daniels, Founding President.
Silverio brings 25 years of Management and Operational leadership to this new post, with considerable experience in IT, manufacturing, engineering and factory operations, as well as negotiation skills and expertise in the supplier/vendor market and supply chain/logistics management, including 15 years of service with several leading firms in China.
"Coming soon after being honored as #281 in the 2022 INC. 5000 list of America's fastest-growing private companies, Abner is absolutely the right person at the right time," stated Daniels. "We're definitely on a growth path," he concluded, "and his unique blend of national and China experience, coupled with hands-on savvy, will bring even more fun and motion to Fun In Motion Toys."
Fun In Motion Toys is the creator of Shashibo, a three-time "TOTY" Award finalist and the industry's best-selling puzzle cube fidget toy for two consecutive years, as well as its award-winning lineup of innovative toys including Spinballs, Mozi, Glozi, Wandini and Karmagami. Our mantra is simple: we believe in creating mesmerizing toys that provide movement and activities that stimulate both the mind and body for hours of fun, day and night. Bottom line is that we're serious about our commitment to fun…and we mean business.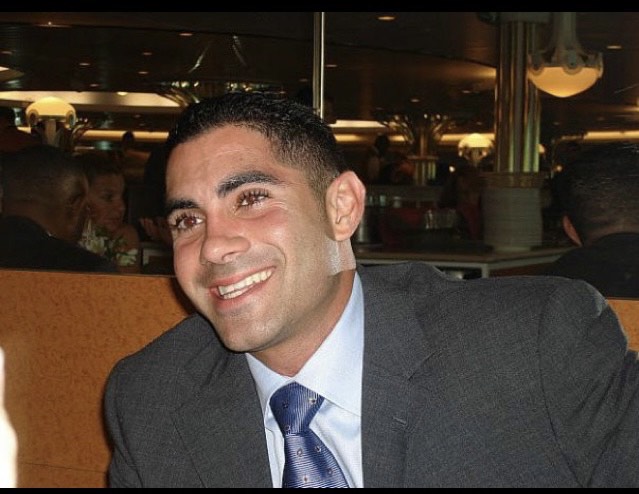 Abner Silverio – Vice President/Product Development, Fun in Motion Toys