Zigazoo, the world's largest social network and NFT education platform for kids, is pleased to announce the appointment of Ashley Mady as President of Consumer Products. In the newly created role, Mady will spearhead physical and digital consumer product initiatives, which consist of NFTs and other digital assets, physical merchandise and a blend of the two.
Zigazoo is redefining how kids are interacting online by providing a safe space that empowers them to play, create and learn together. The app is known for challenges prompted by celebrities, brands and influencers that engage kids to participate, earning them badges and Zigabucks. Recent partnerships have included Scholastic, Penguin Random House, Jazwares, Moonbug and Warner Bros. The platform recently launched an NFT program built specifically for kids with safety and digital literacy top-of-mind, combining Zigazoo's industry-leading kidSAFE COPPA-certified community with a trusted digital marketplace on the Flow Blockchain.
"Brands are engaging with fans in ways we've never experienced before, and Zigazoo is paving the way into the future where digital and physical products have an opportunity to collide," said Ashley Mady. "We have ambitious plans for how brands can benefit from what we're building, and I'm ready to dive right in."
Zigazoo Founder, Zak Ringelstein, stated, "Ashley is a well-respected creator, connector and thought leader in the toy, licensing and entertainment industries, and we are pleased to welcome her to the Zigazoo team. We look forward to putting her expertise to good use launching exciting and innovative new initiatives and products that meet the needs of our consumers."
Mady's wealth of experience includes serving as VP of Brand Development at IT'SUGAR, the largest U.S. specialty candy retailer, and the VP of Brand Development at leading toy company, Basic Fun. Prior to that, Ashley founded and helmed the brand licensing and creative agency, Brandberry, specializing in creating new IP and representing established brands. From 2014-2020, she served as president of the global non-profit Women In Toys, Licensing and Entertainment. She currently sits on the board of the Toy Association, where she chairs The Genius of Play and serves on the Board of Trustees of the Toy Foundation.
Zigazoo will be attending The Toy Association's 2023 Preview & 2022 Holiday Market show in Dallas, Sept 20-22. To book a meeting with Zigazoo, email Ashley Mady, President of Consumer Products at ashley@zigazoo.com or Dave Yang, Head of Partnerships at dave@zigazoo.com.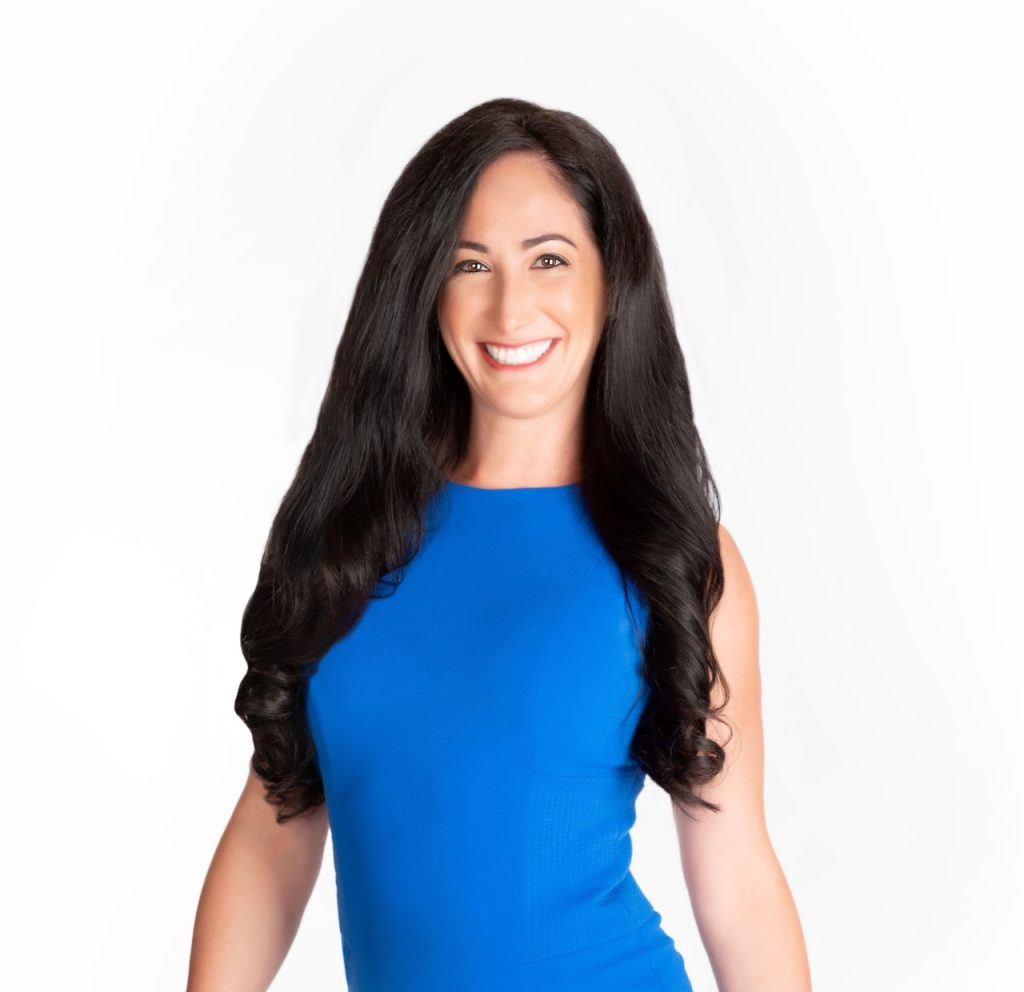 Ashley Mady – President of Consumer Products, Zigazoo