University Games announced the appointment of industry veteran, Jeff Pinsker, to the newly created role of Executive Vice President. Pinsker entered the toy industry in 1991 as a product manager at University Games. During his 9-year tenure with the company, Pinsker served as a marketing manager, general manager and president of the company.
Pinsker returns to University Games following an incredible period of contributing to the toy industry. During the interim he has traveled one of the richest career paths in the toy industry working at Scholastic, Goliath, Spinmaster and Amigo. Most recently Pinsker led the sale of Mondo Entertainment to Funko. Pinkser has served the industry by sitting on the Boards of ASTRA and GAMA as well as receiving a lifetime achievement award from ASTRA.
"For nine years I worked alongside Jeff and tried to teach him what I had learned. Now he returns to University Games and I expect to be the student learning from him," declared Bob Moog, Co-founder of University Games. Laughing, Jeff added, "My goal is to reinvest myself in University Games and help the current team build a stronger global company. I plan to help Bob and the team any way I can."
Jeff Pinsker started the new position on October 1 and can be reached at jeffp@ugames.com
University Games is based in San Francisco and was founded on April 1, 1985. The company focuses on developing, publishing and distributing top learning games and puzzles including Murder Mystery Party games, 20 Questions, Smart Ass and Briarpatch learning games.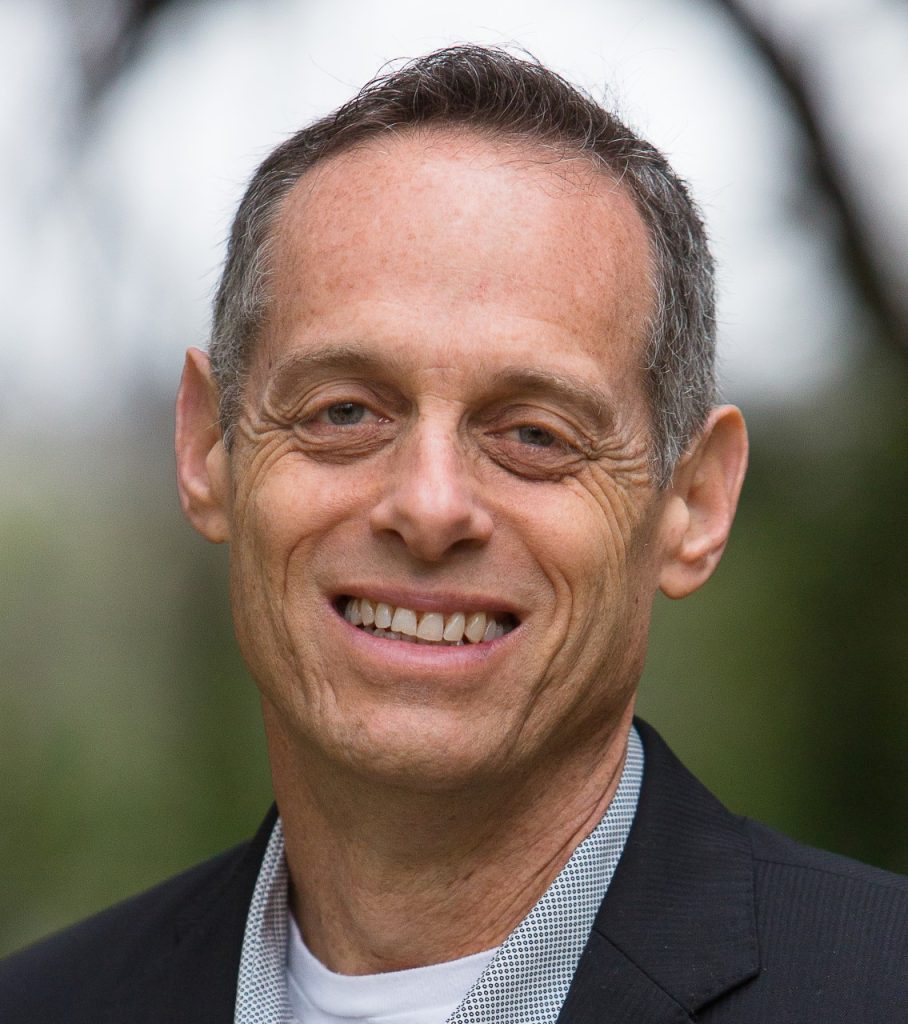 Jeff Pinsker – Executive Vice President, University Games