New Licensees for Yo Gabba Gabba!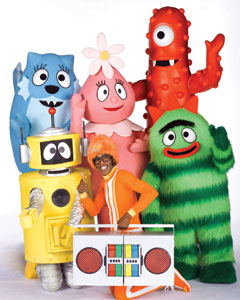 Wildbrain Entertainment has signed seven new licensing deals for Yo Gabba Gabba!
Freeze Clothing will develop Yo Gabba Gabba! signature T-shirts and hoodies ranging in size from newborn to adult. The line is available at mid-tier retailers now and will be available at mass retailers in the spring.
Funko will develop a line of Yo Gabba Gabba! collectible toys, which is expected to be available at specialty, department stores, and mass retailers nationwide in April 2012.
Nyko will develop game accessories and an all-new DS docking station/alarm clock, which is expected to be available across all retail channels in late 2012.
Volcom will develop a limited-edition line of apparel, including full zip hoodies, full face beanies, and socks that are expected to be sold at specialty sports chains and department stores in fourth quarter, 2012.
Planet Sox will develop a line of Yo Gabba Gabba! socks in toddler, children, and junior sizes. They will be sold at specialty stores, shoe store chains, mid-tier, and mass in early 2012.
Trumpette will develop a line of Yo Gabba Gabba! socks that will be sold at specialty and in department stores in 2012.
Press Pass, Inc., will develop a line of Yo Gabba Gabba! trading cards that will be sold across all distribution channels in February 2012.
Bravo Sports, Marvel in Deal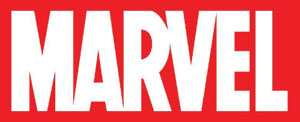 Bravo Sports Corporation announced a partnership with Marvel Entertainment to produce a variety of Spider-Man themed outdoor recreation products, featuring both the classic comic book Spider-Man, as well as imagery from the recent theatrical franchise, adding to the company's expanding licensed products division.
Bravo Sports will manufacture and distribute a variety of Spider-Man licensed products for Target and Toys "R" Us, which are expected to arrive in-stores in January.
Annoying Orange Heads to Amusement Parks
The Collective, an entertainment management and production company, has partnered with NANCO a supplier to the amusement industry, for a line of toys inspired by The Annoying Orange. The NANCO deal was brokered on behalf of The Collective by The Joester Loria Group, the licensing agent for Annoying Orange.
The new product line will consist of Annoying Orange plush toys with a range of characters, facial expressions, and sizes. The plush toys will also include a variety of sound chips with fan favorite puns and sayings taken straight from the show. The line of Annoying Orange products will debut at the International Association of Amusement Parks and Attractions trade show (I.A.A.P.A.) in Orlando, Fla., this week. The initial product launch will be followed up by full-size Annoying Orange basketballs and additional line expansions including Pear, Midget Apple, Marshmallow, Grandpa Lemon, and Passion Fruit.
Entenmann's Introduces Cook Book and App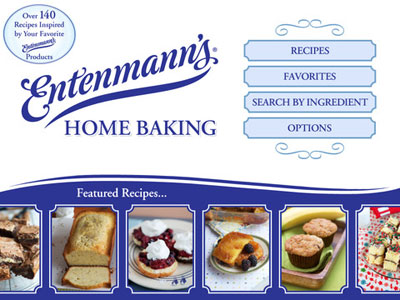 Entenmann's has teamed up with Parragon Books to publish their first-ever baking book, Entenmann's Big Book of Baking. The collection of more than 140 recipes includes favorites as well as new ideas.
The book also includes an "Almost Homemade" section featuring recipes incorporating Entenmann's classic products. These selections are the result of a contest held on Entenmann's Facebook page, where the brand engages over 100,000 fans daily.
The book launched in September and corresponding Entenmann's Home Baking App is now available for iPad for $4.99.
The collaboration was brokered through The Joester Loria Group, Entenmanns's licensing agency.
Marvel Partners with Party City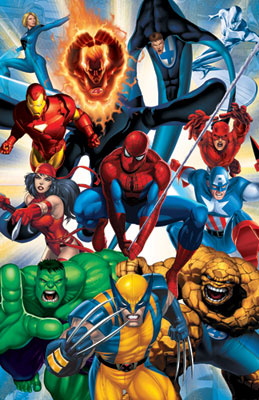 Marvel Entertainment announced a licensing agreement with AMSCAN, parent company of Party City, for a branded Marvel Halloween Costume Feature Shop at Party City for Halloween 2012. It will showcase costumes and accessories inspired by renowned Marvel Superheroes as well as next summer's Marvel blockbusters The Avengers and The Amazing Spider-Man.
Party City will be developing and merchandising adult and children's costumes and accessories for the Marvel Halloween Costume Feature Shop, which will be located within more than 800 Party City stores across the country. Party City will prominently support the Marvel program through a marketing program that will include television advertising, in-store signage, circulars, catalogs, website, and social media.