Restler Upped at Beanstalk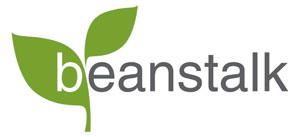 Debra Restler has been named associate vice-president, business development and marketing at Beanstalk. She is responsible for forging new client relationships across multiple industries. In addition, she oversees all aspects of the agency's corporate communications. Restler has been part of the Beanstalk team for the past 12 years.
Board Changes at Mattel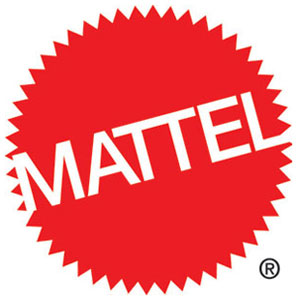 Mattel, Inc., announced the election of Dirk Van de Put, president and CEO of McCain Foods Limited, to the Mattel board of directors, effective as of December 1, 2011. This election will increase the number of Mattel Board members from 11 to 12.
Van de Put is an established business leader with significant global experience and more than 20 years in the food and consumer packaged goods industry. Appointed president and CEO of McCain Foods Limited in July 2011, Van de Put also served as COO and was responsible for overseeing the company's integrated global supply chain. Prior to joining McCain, he served as CEO of Novartis AG, a $3 billion global over-the-counter consumer health business. His background also includes various senior executive positions, including president of the Americas division at Groupe Danone, president of the Caribbean division of the Coca-Cola Company, and more than a decade of leadership positions with Mars, Inc., one of the world's leading food manufacturers.
Additionally, Tully M. Friedman, a Mattel director since 1984, has informed the company that he intends to retire from the board at the end of his current term. Accordingly, Friedman will not stand for re-election at the company's annual meeting of stockholders, which will be held in May 2012. Friedman serves as the board's independent presiding director, chair of the executive and finance committees, as well as a member of the compensation committee.
Due to Friedman's intention to retire from the board in May 2012, the independent directors of the board have selected Christopher A. Sinclair to succeed Friedman as independent presiding director and as chair of the executive committee, effective now. In addition to these new roles on the board, Sinclair will retain his current responsibilities as chair of the audit committee. Friedman will retain his current responsibilities as chair of the finance committee and will continue to serve as a member of the executive and compensation committees through the end of his term.