NYC & Company, Aéropostale in T-shirt Deal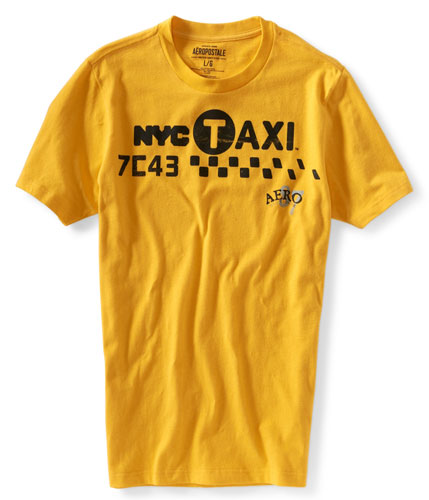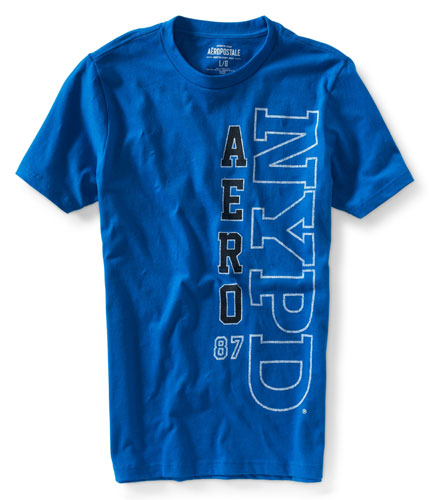 NYC & Company, the official marketing, tourism, and partnership organization for the City of New York, and Aéropostale announced the creation of an exclusive line of T-shirts featuring iconic New York City agencies, including the NYPD, FDNY, Taxi & Limousine Commission, and Parks & Recreation. The new collection includes six men's graphic T-shirts created by C-Life Group Ltd., and will be available exclusively at select Aéropostale stores across the United States and Canada and on Aeropostale.com beginning March 29. This is NYC & Company's first retail marketing partnership.
The new limited edition T-shirt collection is designed to appeal to teens ages 14–17. New York City-licensed products resonate with those who live outside the five boroughs, as a record 50.5 million visitors traveled to the five boroughs in 2011.
A portion of the proceeds from the sale of the T-shirt collection will benefit the New York City Police Foundation (nycpolicefoundation.org) and the FDNY Foundation (fdnyfoundation.org).
Fila, MAG in Clothing Deal
Fila Luxembourg S.a.r.l. announced that it has entered into an exclusive multi-year license agreement with MAG Brands, LLC to manufacture, design, and distribute all boys' and girls' activewear, outerwear, and swimwear in sizes 0–20 under the Fila brand name in the United States.
The line is currently shipping to department stores and sports specialty stores across the country.
Saban, Lionsgate in Distribution Deal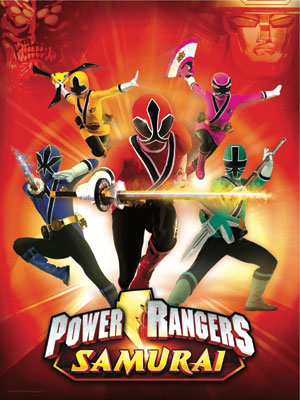 Lionsgate and Saban Brands announced that Lionsgate has obtained all DVD and Blu-ray rights, as well as multiple digital rights for the newly revamped Power Rangers television series, Saban's Power Rangers Samurai and Saban's Power Rangers Super Samurai. Both shows currently air on Nickelodeon with Saban's Power Rangers Super Samurai premiering last month. The studio also acquired the distribution rights to two Power Rangers Christmas and Halloween specials, and a Power Rangers Movie special. The first releases in the deal, Power Rangers Samurai: The Team Unites and Power Rangers Samurai: A New Enemy, arrive on DVD and Digital Download for the first time on June 19.