Cloud b, Scholastic in Book Deal
Cloud b announced that it has signed Scholastic to feature Cloud b's Twilight Turtle in a new children's book to be published in September.
My Turtle and Me, by Owen Bernstein, will be published by the Cartwheel Books imprint and will retail for $9.99. Scholastic will publish and distribute the title through its distribution channels both domestically and internationally. Cloud b will offer a book and toy bundle exclusively through www.Cloudb.com.
Annoying Orange Moves to Graphic Novels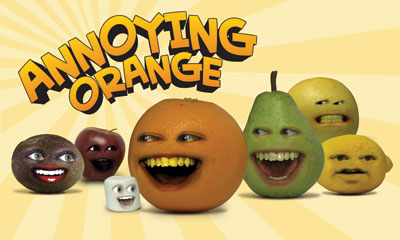 The Collective announced that Annoying Orange will be featured as a series of graphic novels from Papercutz, a leading publisher of graphic novels for all ages, with the first title Secret Agent Orange to be released this December. The Papercutz licensing agreement was brokered on behalf of The Collective by The Joester Loria Group (TJLG), the licensing agent for Annoying Orange brand.
The Annoying Orange graphic novels will feature all-new original adventures for the crew. Three full-color 64-page graphic novels, available in both hardcover ($11.99) and paperback ($7.99), will be released each year.
Papercutz joins a burgeoning licensing program for Annoying Orange. Additional licensees include The Bridge Direct, Hybrid Apparel, LF USA, Accessory Innovations, Rubies Costume Co., and Sakar.
DeNA, Hasbro Partner on Mobile Games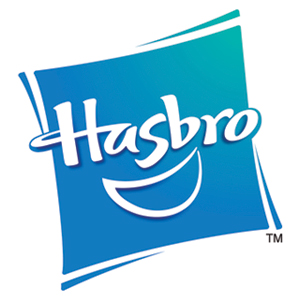 DeNA Co., Ltd. and Hasbro have entered into an exclusive three-year agreement to develop and publish mobile games based on the Transformers franchise. The first Transformers game from DeNA will be released on the Mobage social gaming platform for iOS and Android mobile devices worldwide, with the exception of Japan, later this year.