LeapFrog Hires Ray Arthur as CFO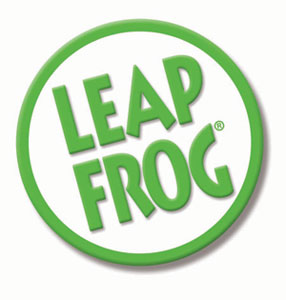 LeapFrog Enterprises, Inc., announced that Ray Arthur has joined the company as CFO.
"Ray is a world-class CFO and I'm very happy he has decided to join the LeapFrog team," said John Barbour, LeapFrog CEO, in a statement. "He is a seasoned 30-year executive with a proven track-record of building excellent organizations and helping grow industry-leading companies, including serving as CFO at Toys "R" Us, Inc., and as president and CFO of toysrus.com. Ray brings broad management expertise having successfully led many finance, strategy, operations, and information technology teams."
Prior to joining LeapFrog, Arthur served as CFO at The Pep Boys—Manny, Moe, & Jack from 2008 to 2012, where he built the company's finance organization. Previously, he served as CFO of Toys "R" Us, Inc., from 2004 to 2006. He also serves as president and CFO of toysrus.com from 2000 to 2003 and as corporate controller of Toys "R" Us from 1999 to 2000.
Griddly Games Hires Welch
Griddly Games, Inc., announced the appointment of Angela Welch as head of marketing and operations. She will work with all existing and new vendors, as well as manage the current product lines and inventory. In addition, Welch will attend to the development and updates to the company's sales and marketing materials including the corporate website and product catalog.
Previously, she was promotions representative for Encore Event Staff.