Rainbow Signs Jakks for PopPixie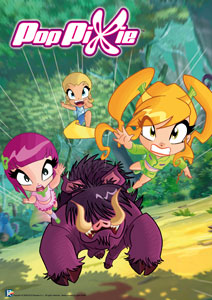 Rainbow has secured a licensing partnership with Jakks Pacific, Inc., for toy rights to its girls' property and animated television series PopPixie. Jakks Pacific will manufacture, distribute, and market a line of toys based on the animated series.
The agreement with Jakks covers all English-speaking territories with a planned launch of PopPixie consumer products including dolls, figurines, roleplay sets, and plush at retail in spring 2014. Rainbow says PopPixie is a TV and licensing hit, already broadcasting in more than 25 countries in Europe. PopPixie, for ages 5–9, has more than 115 licensees already on board across all key licensing categories.
Strawberry Shortcake Signs Deals in Brazil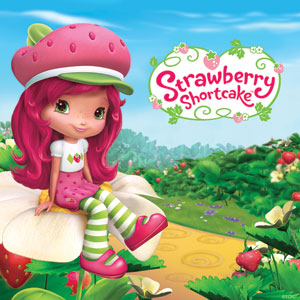 American Greetings Properties (AGP), the intellectual property and outbound licensing division of American Greetings Corporation, and Exim Licensing Group, AGP's international licensing agent for Brazil, announced several new merchandising partners for the Strawberry Shortcake brand.
Brazil is one of Strawberry Shortcake's top international markets with more than 50 licensees in all major categories. The new licensees for Strawberry Shortcake, who is known as Moranguinho in Brazil, include Rubies do Brasil (costumes and accessories), Stock 25 (hair accessories), Arcor do Brasil (candy), Climaco Comercio (nail polish), and Plasutil Industria (housewares).
In addition to the new deals, AGP and Exim renewed contracts with several major licensees in Brazil including Editora Alto Astral and Ciranda Cultural (publishing), Grendene (footwear), and Foroni (American Greetings core product and stationery products).
In addition to its expansion across Brazil, AGP, and Exim have signed a regional deal with Marmol & Sons (perfume) for Strawberry Shortcake in the Caribbean, Central America, Peru, Venezuela, Ecuador, Uruguay, Colombia, and Chile.
NBA to Begin Licensing in Russia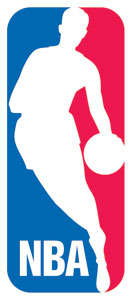 Brand Extensions Russia JJP, the joint venture licensing company for the Russian market formed by JELC and PJB Brands, has been appointed by the National Basketball Association (NBA) as its licensing agent in the Russian market.
Brand Extensions Russia will focus on identifying partners for the NBA across multiple categories including back-to-school, home furnishings, and publishing. It will add to an existing NBA licensee base, which includes exclusive relationships in the apparel, interactive games, sporting goods, and trading cards, and sticker categories.
PersonalizationMall.com, NBA in Licensing Deal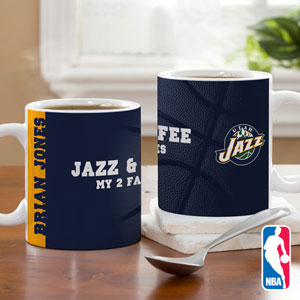 PersonalizationMall.com, the online retailer of made-to-order gifts has signed a licensing agreement with the National Basketball Association (NBA) that offers shoppers custom-made gifts that feature NBA logos.
Products can be personalized and embellished with the NBA or team logos. Product categories range from water bottles to apparel, frames, plaques, and more.
Licensing Deals for Downton Abbey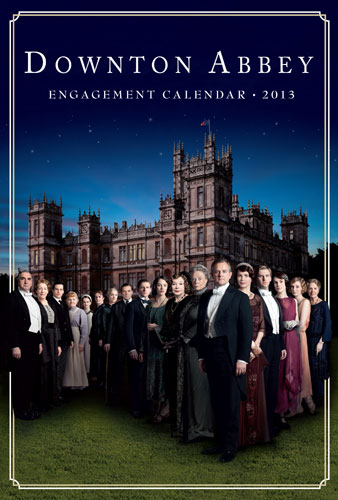 Knockout Licensing announced that Workman Publishing Company and Wonder-Shirts have been signed as the two newest U.S. licensees for Downton Abbey.
Workman will produce and sell a Downton Abbey 2013 Engagement Diary featuring images and lines of dialog from the TV series.
Wonder-Shirts will manufacture and market a line of Downton Abbey T-shirts and tote bags, which will be available online and via catalogs for this holiday season from Signals (www.signals.com) and PBS (www.shoppbs.org) among other retailers.