Moose, CandyRific in Trash Pack Deal
Moose Enterprises has signed CandyRific as a licensee for the Trash Pack. As part of the agreement, CandyRific introduces two Trash Pack novelties that will be available for shipping in June—Trash Pack Light Up Slime Wand and Trash Pack Pop Up Glow Light.
Build-A-Bear, Hasbro in Deal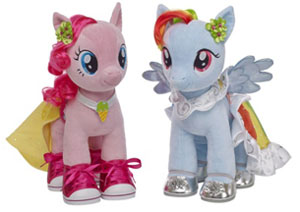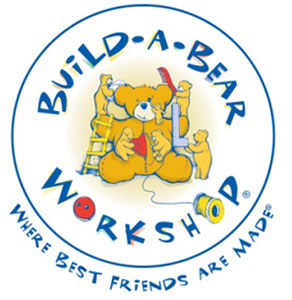 Build-A-Bear Workshop has signed a deal with Hasbro to bring My Little Pony characters Pinkie Pie and Rainbow Dash to stores starting April 1.
Build-A-Bear Workshop stores nationwide will hold a series of special events from April 1–7 to promote the partnership.
Annoying Orange Book Deal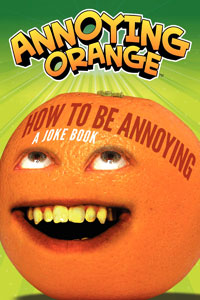 The Collective announced that it has partnered with HarperCollins Children's Books for a series of joke and picture books inspired by The Annoying Orange. The deal was brokered on behalf of The Collective by The Joester Loria Group (TJLG), the licensing agent for The Annoying Orange brand in North America and David Linker, executive editor, HarperCollins Children's Books.
The first joke book, Annoying Orange: How to Be Annoying, will debut this fall for readers ages 6–10. The follow-up title, Annoying Orange: Halloweenie is expected in summer 2014, for kids ages 4–8. Additionally, HarperCollins Children's has plans to publish four more titles in 2014 including the second joke book, a Valentine's Day book, and a Christmas book. An Easter title will round out the collection in spring 2015.