Nuzzi Joins Rubicon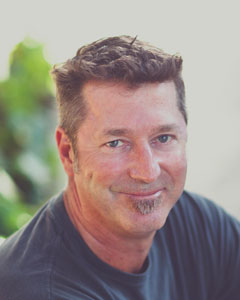 Rubicon Group Holding (RGH) has appointed Jeff Nuzzi to the position of director of digital media. He will lead the company's efforts to create a digital platform of games, educational, and entertainment content for its growing library of intellectual properties.
One of the first properties to be developed and marketed by Nuzzi will be Monster In My Pocket, a brand of collectible monsters for boys, which RGH recently licensed from IP creator and owner MEG. Nuzzi will lead a global team in the U.S., Jordan, Manila, and Dubai to deliver Monster In My Pocket to a worldwide audience through a broad spectrum of game platforms, apps, and online and social media.
He joins RGH from The Walt Disney Company where he served as senior manager of marketing at Disney Mobile.