Komar Signed for Tickey-Toc Sleepwear
Zodiak Kids has appointed Komar to create a range of sleepwear for Tickety Toc, which airs seven days a week on Nick Jr.
The multi-year agreement will see Komar creating Tickety Toc sleepwear for boys and girls to include pajamas, nightgowns, sleep pants, blanket sleepers, and robes. Product will launch at all channels of distribution in spring 2014.
The deal was brokered by Established Brands on behalf of Zodiak Kids. Additional U.S. consumer products will launch this fall led by master toy partner, Just Play and Home Entertainment partner, Anchor Bay Entertainment.
Care Bears Pet Products
AG Properties and Fetch for Pets announced that they will launch a range of Care Bears pet accessories in the U.S. The line will include collars, leashes, chew toys, squeaker toys, and aquarium products for both dogs and cats. The pet accessories will be available in pet specialty retailers nationwide starting in 2014.
Hallmark Introduces SO SO Happy Line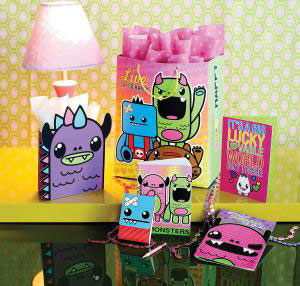 Hallmark introduces a line of SO SO Happy cards, party supplies, and gifts. SO SO Happy is a lifestyle brand from Entertainment One featuring more than 80 whimsical creatures that help tweens and teens embrace individuality, build self-confidence, and spread kindness.
The Hallmark SO SO Happy line includes more than 20 cards for the beginning of the school year, birthdays, and more. The line also includes journals, tote bags, photo frames, buttons, purse notes, stickers, and more. Earlier this year, Hallmark introduced SO SO Happy party goods.
The line will be available at Hallmark Gold Crown stores and participating Hallmark retailers nationwide, including Walmart, Walgreens, and CVS.
Sons of Anarchy Comic Book to Debut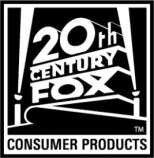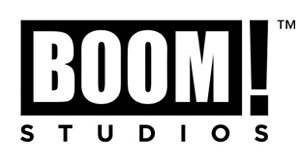 Twentieth Century Fox Consumer Products and BOOM! Studios announced that they are partnering on a comic book based on the Sons of Anarchy drama on September 11, 2013.
The creative team behind the BOOM! Studios comic book series includes writer Christopher Golden, artist Damian Couceiro, and cover artist Garry Brown.