Duncan, Disney in Deal
Duncan Toys Company (a division of Flambeau, Inc.,) and Walt Disney Parks and Resorts have entered into a long-term strategic alliance. Duncan Toys will have a presence at Walt Disney World Resort, Disneyland Resort, and Hong Kong Disneyland, which includes: retail kiosks operated by Duncan Toys at Downtown Disney locations at Walt Disney World Resort and Disneyland Resort. These kiosks will feature Duncan products, including yo-yos, juggling equipment, footbags, and spin tops. There will be performances by Duncan yo-yo professionals at special seasonal events, such as Haunted Halloween, at Hong Kong Disneyland.
Disney and Duncan will host the International Yo-Yo Championship Competition at the Walt Disney World Resort in 2014. In conjunction with the International Yo-Yo Championship Competition, Duncan is developing a regional event to be held at the Disneyland Resort in 2014.
Breaking Bad Apparel from Level Up Wear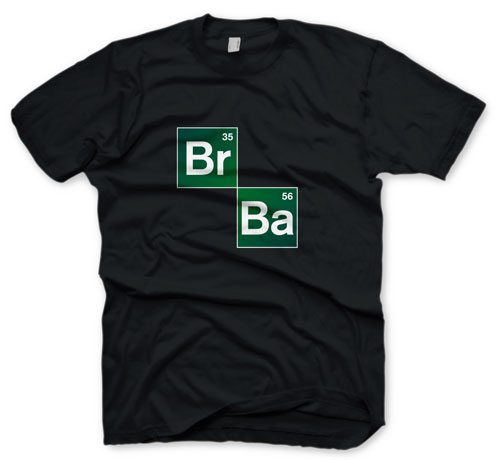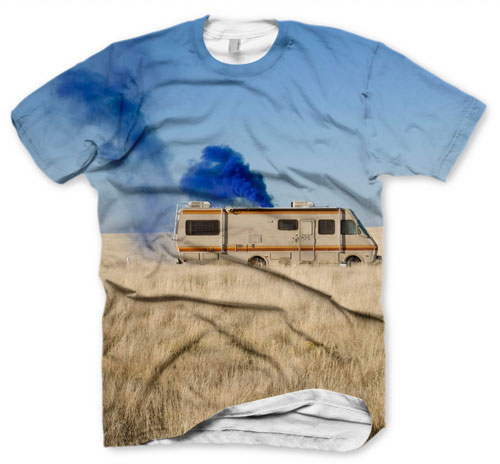 Level Up Wear announced a new deal secured with Sony Pictures Television's Breaking Bad. Level Up Wear will provide apparel, sweatshirts, and hoodies for the Sony series in the UK/EIRE. Creative Minx Marketing, Level Up Wear's Agent, brokered the deal with Sony Pictures Consumer Products on behalf of Level Up Wear.
Beginning last week, the first selection of Breaking Bad products are on pre-order through Level Up Wear's online store www.levelupwear.com. These include a number of exclusive T-shirt designs.
The Asylum Signs Knockout Licensing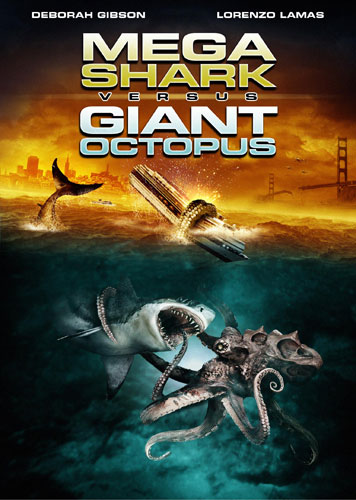 Knockout Licensing announced that its agency has been appointed by The Asylum to launch and manage licensing for the production company's library of movie properties including the Mega Shark trilogy (Mega Shark vs. Giant Octopus, Mega Shark vs. Crocosaurus, Mega Shark vs. Mecha Shark), Mega Piranha, 2-Headed Shark Attack, 3-Headed Shark Attack, Transmorphers, and 100 Million BC.
Known for their humorous, over-the-top, low-budget productions, The Asylum has created a whirlwind of popularity for the "So Bad It's Good" sea monster genre thanks to the recent success of Sharknado, The Asylum's co-production with Syfy Channel.
Betty Boop Fashions Debut
Joyrich has signed a licensing deal with King Features Syndicate for Betty Boop. The fall/winter 2013 collection launched last Friday at select retailers. The Betty Boop x Joyrich Collection includes T-shirts, hoodies, cardigans, denim, and bottoms ranging in retail price from $70–$233. The line also includes accessories such as tote bags, a snapback, and a branded knit scarf.