Hasbro Granted Rights to Create Disney Princess, Frozen Dolls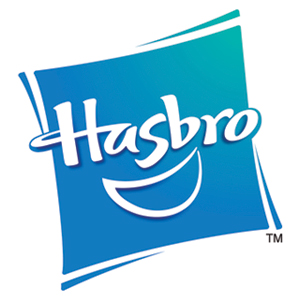 Hasbro, Inc., announced a new strategic merchandising relationship with Disney Consumer Products for the Disney Princess and Frozen properties. The agreement gives Hasbro global rights (excluding Japan) to develop dolls based on Disney Princess stories and characters including Cinderella, Beauty and The Beast, and The Little Mermaid as well as Frozen beginning in 2016.
DreamWorks, Disguise in Halloween Deal
Disguise, the Halloween costume division of Jakks Pacific announced that it has secured a licensing agreement with DreamWorks Animation to produce Halloween costumes and accessories based on its portfolio of entertainment brands. The new agreement grants Disguise rights to manufacture and distribute DreamWorks-branded costumes and accessories for both children and adults to all channels in the United States. DreamWorks costumes are expected to be available at retailers nationwide for Halloween 2015.
This agreement includes rights to create Halloween costumes based on a multitude of DreamWorks Animation properties, including upcoming movie properties: Penguins of Madagascar, Home, B.O.O., Kung Fu Panda 3, How to Train Your Dragon 3, and others. This also includes classic brands Shrek, Olivia, Veggie Tales, Casper the Friendly Ghost, and more.
CBS to Represent MacGyver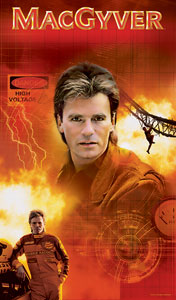 CBS Consumer Products will represent the merchandising rights for the television series MacGyver on behalf of series creator Lee David Zlotoff. Starring Richard Dean Anderson, the series ran on ABC for seven seasons, spanning 137 episodes.
Currently streaming on Netflix, Amazon, Hulu, and cbs.com, the action-adventure series revolved around the exploits of a secret agent armed with almost infinite scientific resourcefulness. His creative solutions helped launch the word "MacGyverism" into pop culture. 2015 will mark the 30th anniversary of the Emmy-nominated series, which debuted in 1985.
MacGyver will be included in CBS Consumer Products' Television City portfolio, joining the ranks of more than 150 iconic television series including The Andy Griffith Show, Beverly Hills 90210, The Twilight Zone, The Brady Bunch, and Cheers.