Imports Dragon, NHL in Deal
Imports Dragon announced that it has been granted the worldwide collectible rights for a line of NHL figures and games through the NHL and NHLPA. The new line will debut with three-inch figures, six-inch classic figures, and 10-inch deluxe figures of select NHL players as part of the Series 1 launch this fall. The three-inch figures will be packaged in a foil bag and will include playing cards outlining each players' skill set.
License 2 Play Signed for From Frank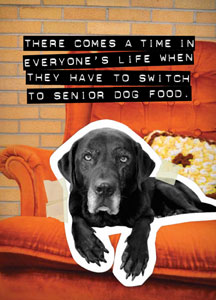 Genius Brands International, Inc., and its wholly owned subsidiary A Squared Entertainment, signed a licensing agreement with License 2 Play for the development of plush toys for From Frank, the humorous character brand that marries clever witticisms and cute canine and feline images. The line will be available this holiday season.
Previously announced licensees include: master gift categories (Enesco); book and wall calendar (Chronicle Books); lottery tickets (GTECH); sticky notes, boxed cards, and notepads (Galison/Mudpuppy); emoticons and a photo bomb app (Bare Tree Media); a 2015 wall calendar and 1,000-piece jigsaw puzzles (Calendar Club); and pins, stickers, air fresheners, and magnets (Hot Properties).
Zak Designs Expands Toddlerific Line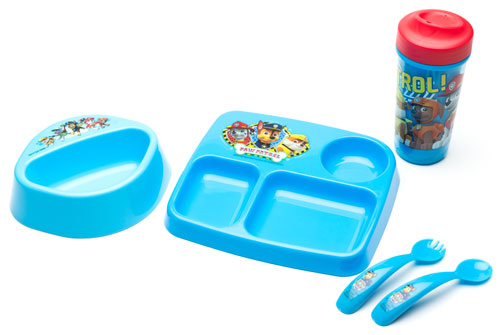 Earlier this year, Zak Designs launched Toddlerific, which is a line of mealtime products designed to make it easier for toddlers to transition from being fed to feeding themselves. The line is now expanding with licensed sets including Paw Patrol and Elf on the Shelf.
The licensed Toddlerific line includes a spoon and fork, a wide-based bowl, and a sectioned plate. The line also includes the Toddlerific Cup with Zak's patented Perfectflo valve allowing parents to easily adjust the flow rate.