Bedding for The World of Eric Carle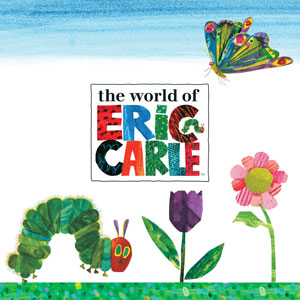 The Joester Loria Group brokered a new deal for its client, The World of Eric Carle, to expand on the current program with bedding and room accessories collections from Wildkin for the U.S. and Canada. Wildkin's collections will feature The Very Hungry Caterpillar and other iconic characters from Carle's books.
The collections will include toddler and infant bedding, nap mats, rugs, lamps, clocks, and organization accessories. The collection will be introduced in spring 2017 at mid-tier, specialty, and independent retailers.
Nelvana Names Agent for Super Wings in France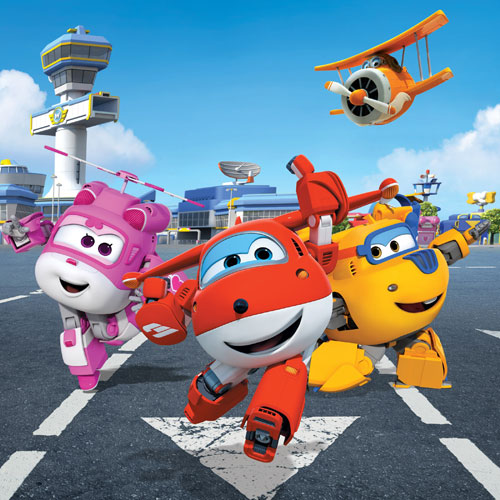 Corus Entertainment's Nelvana has been appointed licensing agent for the preschool series, Super Wings, in France. Co-produced by FunnyFlux Entertainment, Little Airplane Productions, Qianqi Animation, EBS, and CJ E&M, Super Wings airs in France on Piwi+.
In addition to France, Nelvana holds the merchandise licensing rights for the series in North America, where it represents Super Wings in all categories except toys, which are distributed by Auldey Toys in the U.S. and Imports Dragon in Canada. Auldey also distributes Super Wings toys in France.
Joester Loria to Represent Jack Link's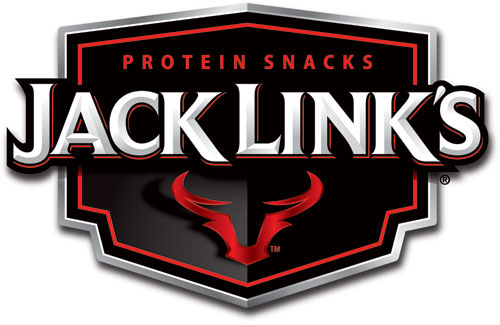 The Joester Loria Group (JLG) announced that it has been appointed by Jack Link's Protein Snacks to be its exclusive licensing agent of record in North America to represent the company's flagship brand, Jack Link's. Jack Link's is the global leader in meat snacks and the No. 1 meat snack manufacturer worldwide.
The Joester Loria Group will implement a strategic merchandising and licensing program designed to appeal to Jack Link's enthusiasts, as well as branded food extensions that include flavor profiles found in Jack Link's meat snacks.
Chuck E Cheese's Signs Firefly for Licensing
Firefly Brand Management, has signed with CEC Entertainment, Inc., to be the exclusive licensing agent for the Chuck E. Cheese's brand. Firefly will seek licensing partners in all categories.
"We have spent the last few years elevating the Chuck E. Cheese's experience for all our guests—both children and parents," said Michael Hartman, CEC Entertainment's CMO. "Our new and improved menu, higher-quality customer service and variety of adult-friendly offerings are helping us improve perception of this already beloved destination for food and fun. We look forward to continuing this progress with enhanced entertainment in partnership with Firefly."