Tycoon to Rep Yo-Kai Watch in Latin America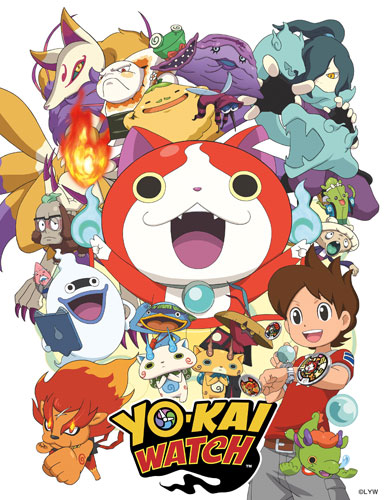 MarVista Entertainment has appointed Latin American licensing and merchandising agency Tycoon Enterprises to represent Yo-Kai Watch across the region. Last year, MarVista acquired all Latin American rights to the property, which includes the television episodes and all licensing and merchandising rights from Level-5 abby, Inc.
Tycoon is developing a comprehensive licensing and merchandising program based on the franchise. Categories include toy, apparel, accessories, school supplies, electronics, collectibles, novelty, and publishing. The program will begin rolling out this holiday season and continue into early 2017. The series is already set to launch on Disney XD Latin America on June 13.
Ink ALC Working with Beyblade Burst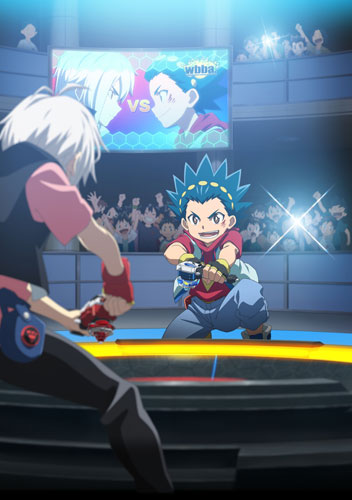 Sunrights, Inc., manages the Beyblade Burst brand outside of Asia and has appointed Ink ALC to represent the brand in the Nordics, CEE and Russia/CIS across media, consumer products, promotions, and publishing.
The original Beyblade franchise was created by TOMY. The property became a global phenomenon, inspiring seven series, two movies, and three spin-off series. The latest incarnation, Beyblade Burst, will have a new toy line from Hasbro that will tie into the themes of the show.
One Entertainment Partners with Don Clemente, Inc.'s Lotería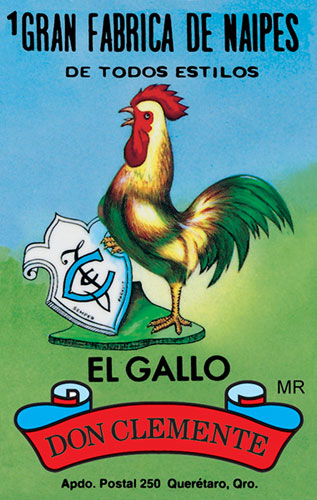 One Entertainment announced a partnership to bring the iconic Lotería card game to consumers in the United States, Mexico, and Canada. Lotería is a bingo-like game dating back centuries. In 1887, Don Clemente Jacques created his own version of the game in Mexico. One Entertainment has teamed up with Don Clemente, Inc., for this new venture with the goal of developing a comprehensive merchandising program across all product categories, including apparel, stationery, gifts, promotions, and publishing.