Nowicki to Head Iconix Entertainment and Peanuts Worldwide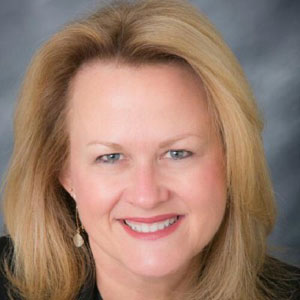 Iconix Brand Group announced Rosalind (Roz) Nowicki will oversee the company's entertainment division, as well as the global business of Peanuts Worldwide, a joint venture with Charles M. Schulz Creative Associates. Nowicki will lead the team on Peanuts. She will also be integral in planning and executing the growth strategy for Strawberry Shortcake, which includes the recent partnership with DHX on the development of 39 new television episodes.
Nowicki has a proven track record in global marketing, brand licensing, product development, and retail experience in the entertainment space, most recently at 20th Century Fox, where she served as executive vice-president of global sales and retail. In that role she oversaw the consumer products strategy for TV properties such as The Simpsons and Empire and films including Ice Age. For over a decade, she also served as executive vice-president at 4Kids Entertainment, where she oversaw the reinvigoration of Teenage Mutant Ninja Turtles, Cabbage Patch Kids, and the launch of Yu-Gi-Oh! Other prior experience includes positions at Universal Studios and The Walt Disney Company.